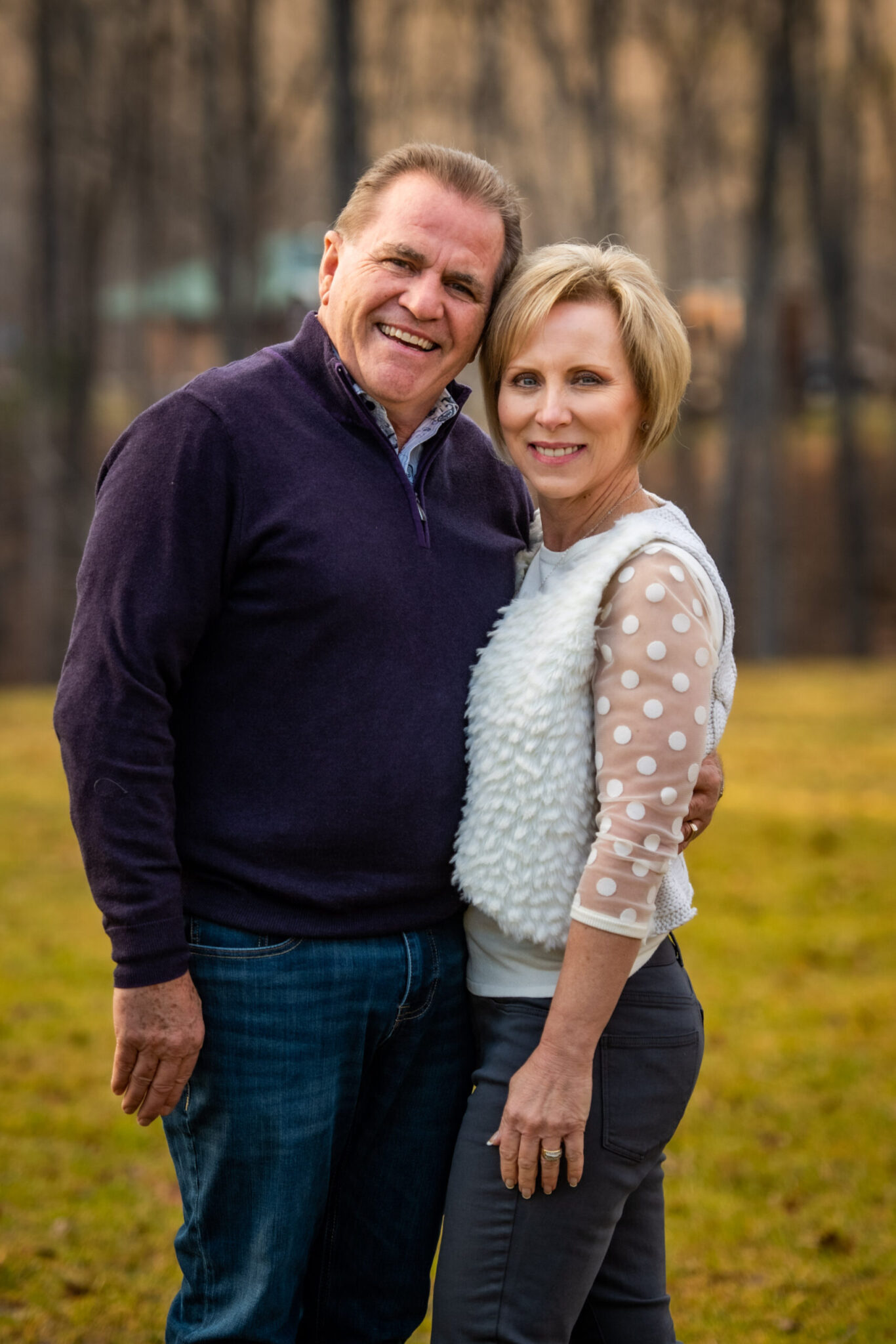 Pastor Sam & Susan Belisle
Join the Celebration!
Discover a place that celebrates Jesus, life & you. Discover a place you can call home.
Celebration Church 
is a community of culturally diverse people from many backgrounds, nations, races, and ages who are seeking to encounter God, and have a real and relevant relationship with Him.
We are known for our loving and friendly atmosphere, passionate worship, and practical life-changing teaching. Our mission is to share the gospel of Jesus Christ, help people grow closer to God, and equip believers to serve. We invite you to join our church family.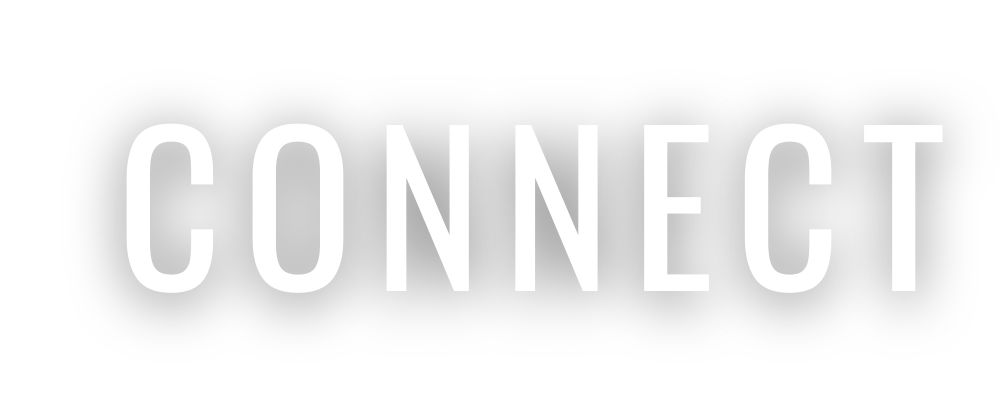 Worship Times
Sunday Senior Adult Study- 9:30am
Sunday Worship - 10:30am
Wednesday Night - 6:30pm