Groups
We need each other! We offer a number of opportunities every week for you to gather with friends and grow in your relationship with Christ. Our goal is to help you develop healthy, long-term relationships with God and others.  We want you to find a place where you can belong and grow with others. No matter what your age, there is a place for you at Celebration.
Small Groups
 Our small groups are designed to bring people together in relationship with God and one another. They are relevant to life and easily accessible to you. Some meet at our church and some meet in homes. Through a variety of formats, our groups connect with their shared passions including Bible study topics, men's, women's, and prayer groups.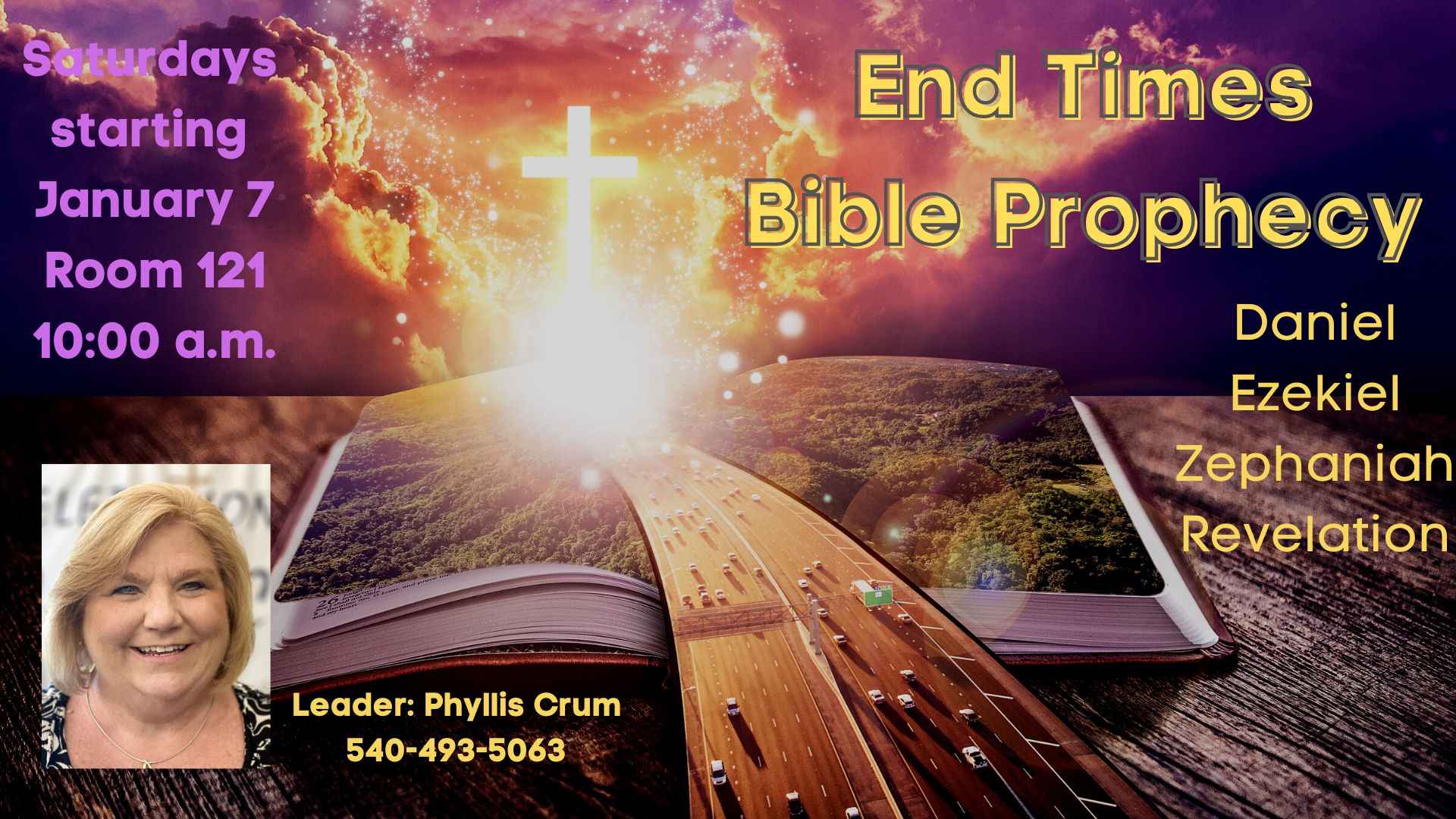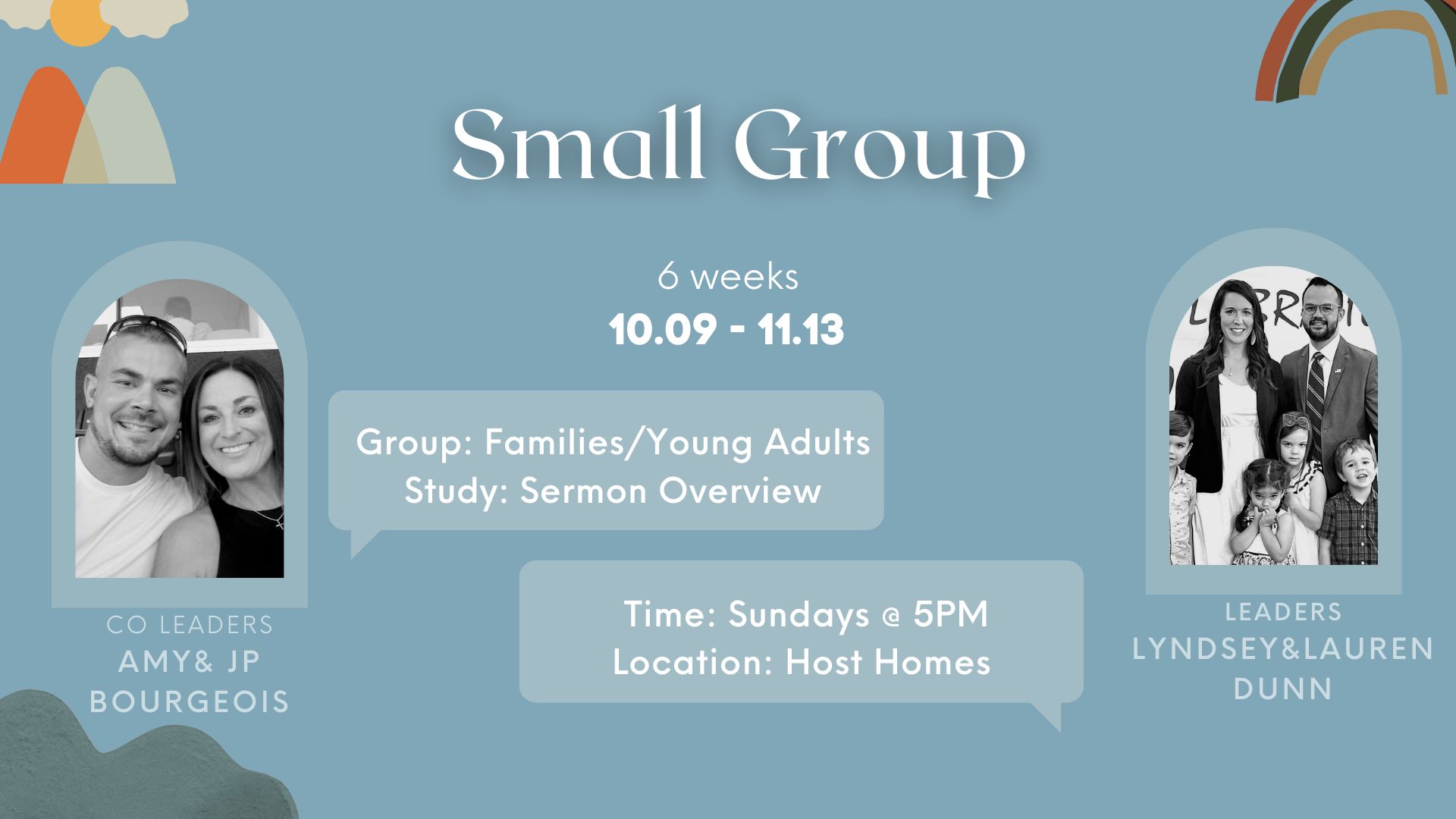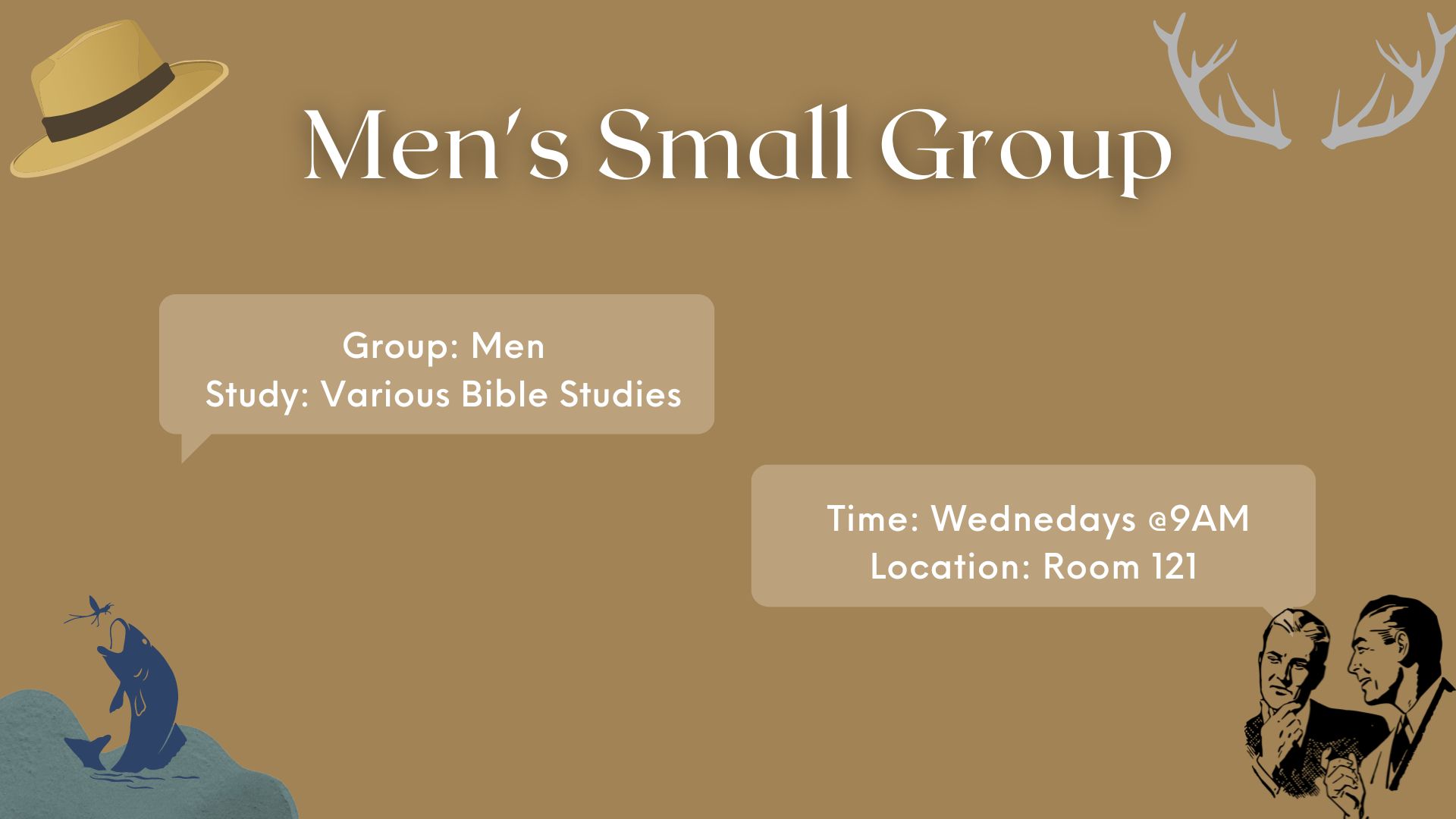 Who: Nursery – Grade 5
Teacher: Various
Location: Various
Who: Students in Grades 6 – 12 (Worship Service)
Teacher: Various
Location: Celebration Center
Who: Women
Teacher: Marisol & Yajaira
Location: Room 121
Who: Men
Teacher: Pastor Sam Belisle & Mark Hambrick
Location: Room 123
Sunday Groups
Morning worship begins at 10:30 AM and ministry is available for infants, children and adults.
Adult Bible Study @ 9:30 AM ( Senior Adults)
Teacher: Dave Childers
Location: Room 121
Kids Ministries (Nursery – Grade 5) @ 10:30 AM
Teachers: Various
Location: Various
Worship Times
Sunday Senior Adult Study- 9:30am
Sunday Worship - 10:30am
Wednesday Night - 7:00pm