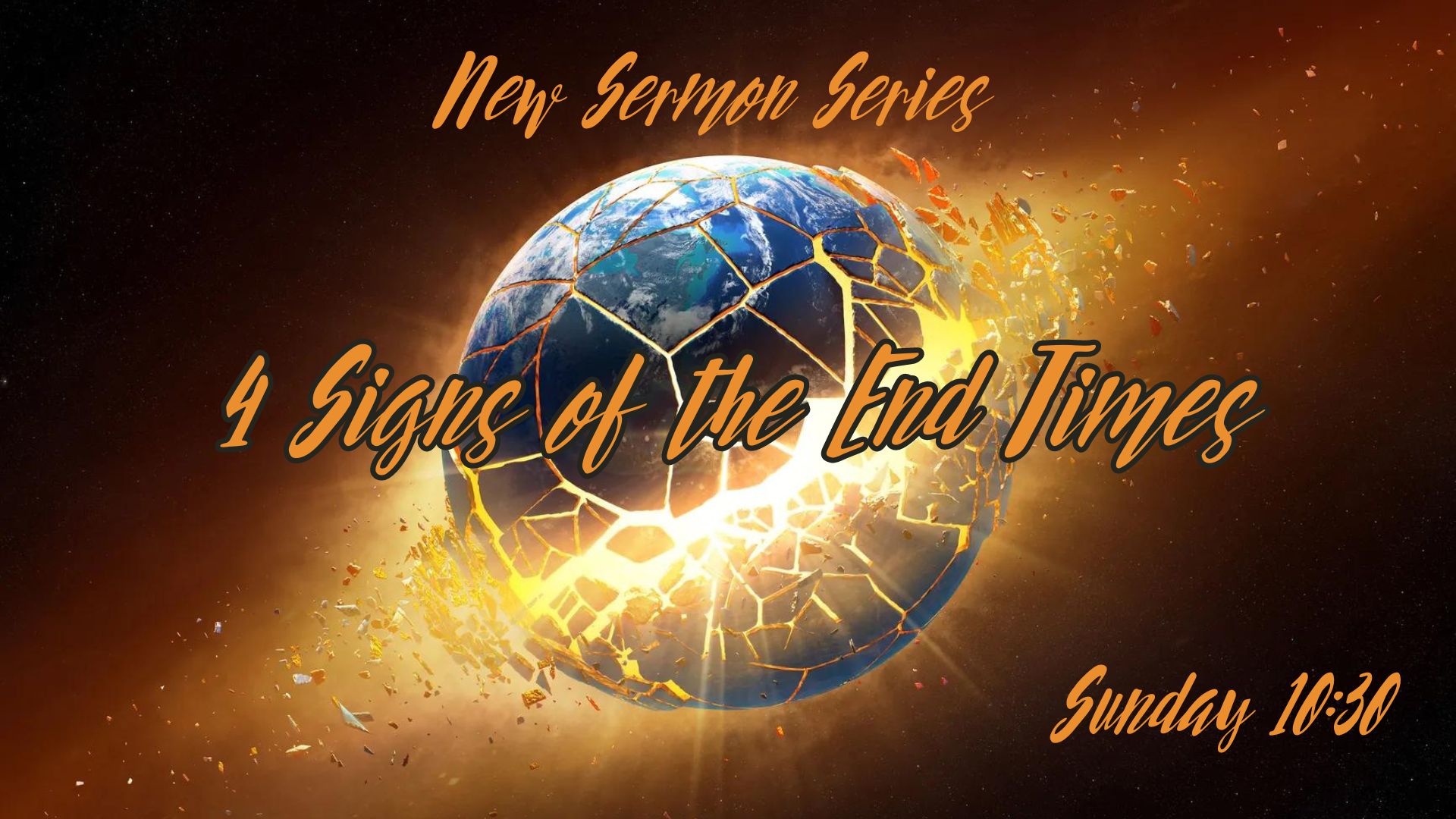 Exciting new sermon series. 4 Signs of the End-Times.  We will learn about current signs and wonders that show we are living during the end-times.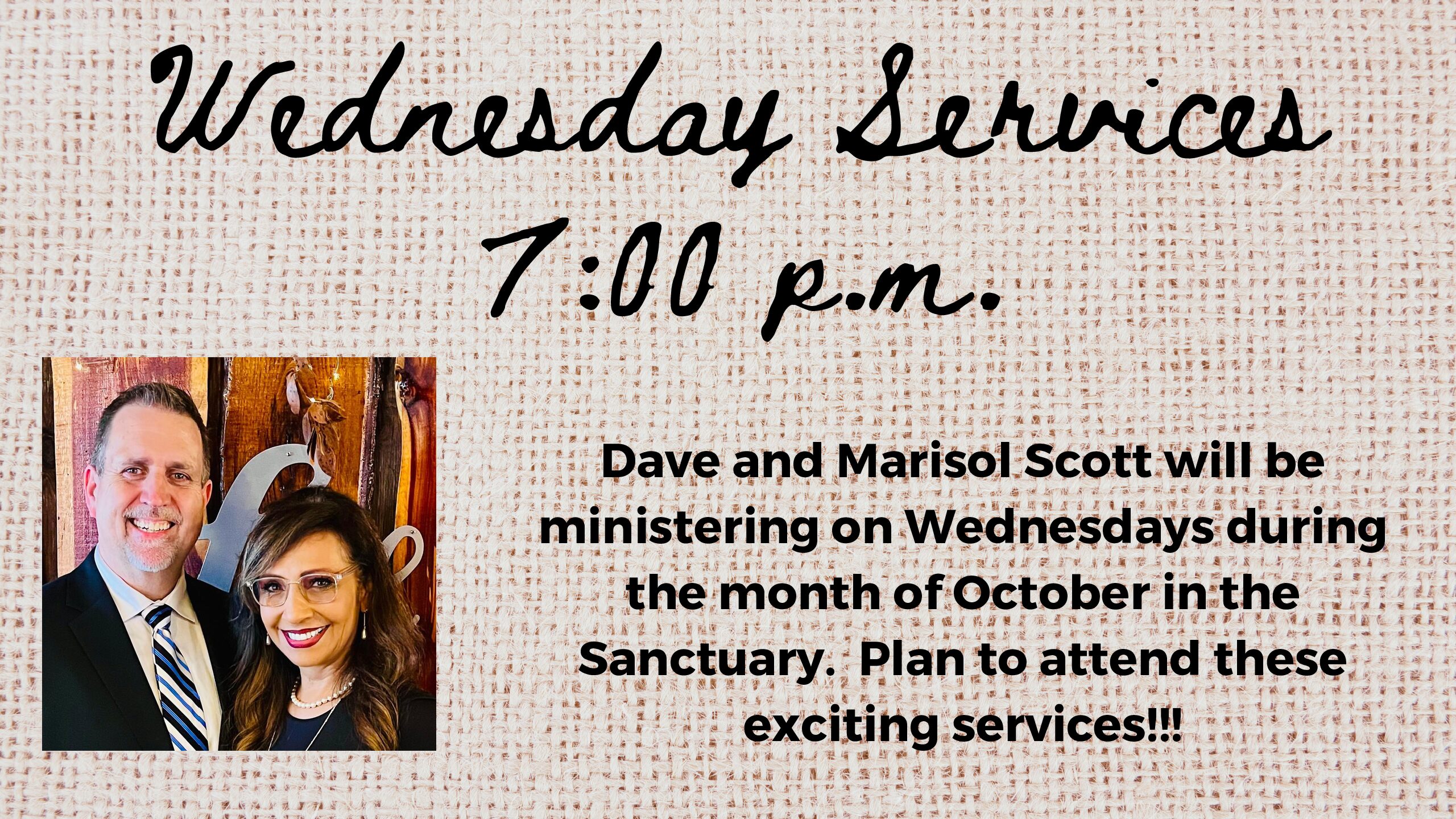 Join us on Wednesdays in October at 7:00 in the Santuary.  Dave and Marisol Scott will be ministering.  You don't want to miss these services!!!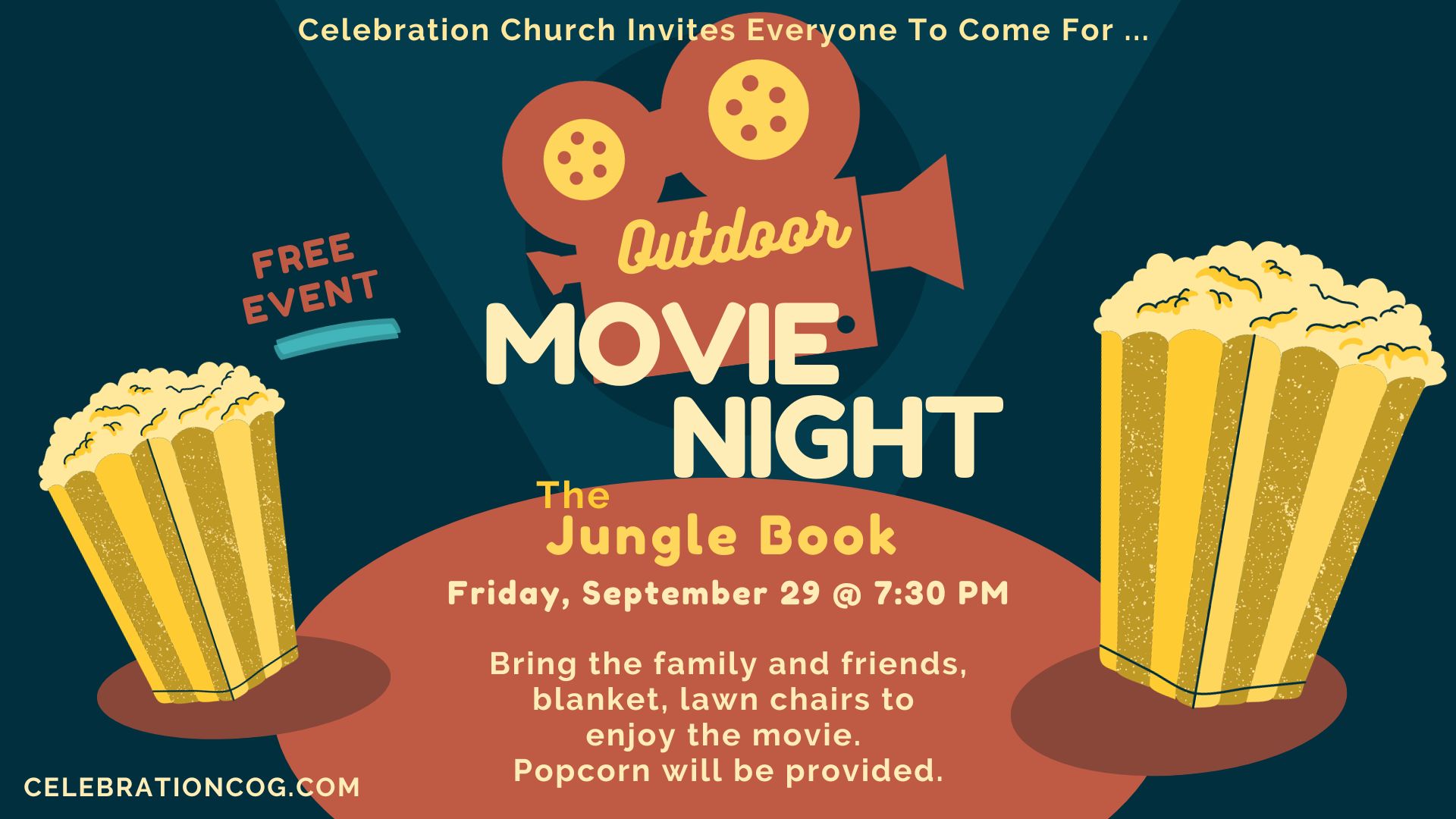 Come join us for MOVIE NIGHT, September 29 at 7:30.  It will be an awesome time of fellowship!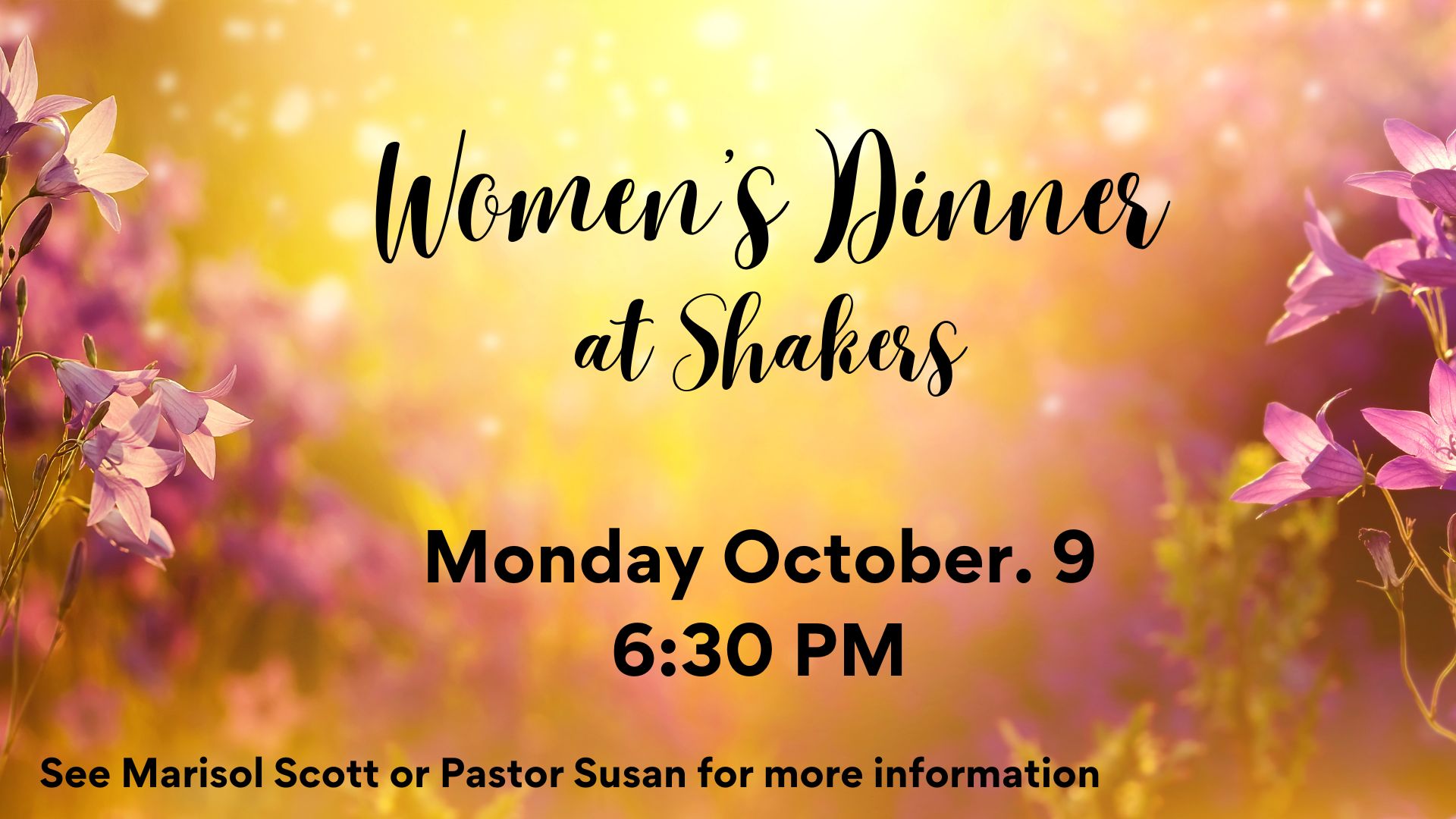 All ladies, please join us for a time at food, fun, and fellowship on Monday, October 9 at 6:30 p.m. at Shakers.  We look forward to seeing you.
Come join us for HarvestFest!!!  There will be a Kid's Corner where they will have games, snacks, and crafts.  There will be fabulous selection of Food including Bratwursts, Chicken, Pulled Pork, corn, cole slaw and much more… Fun and Fellowship!!!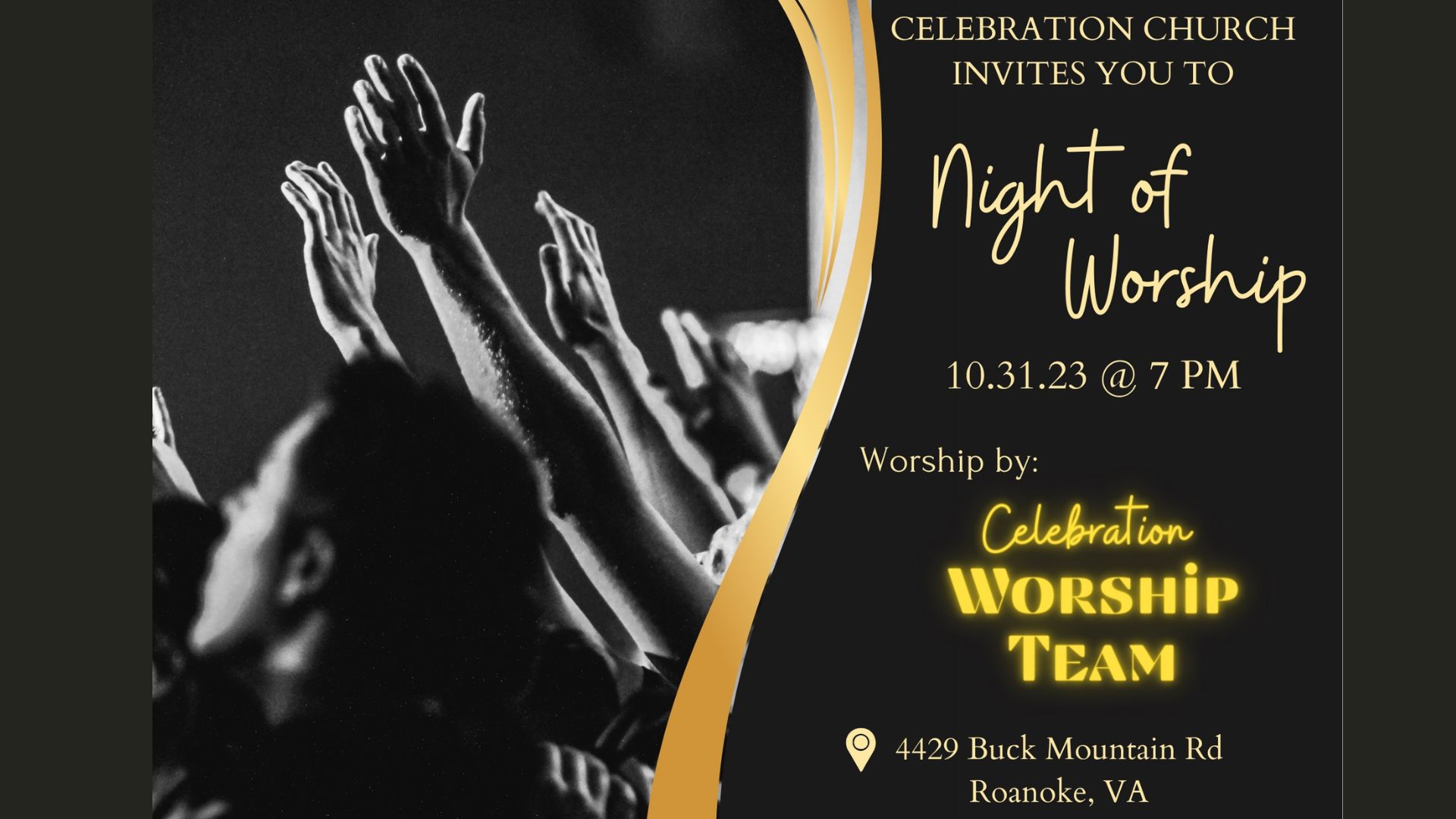 October 31, we will be having a "Night of Worship".