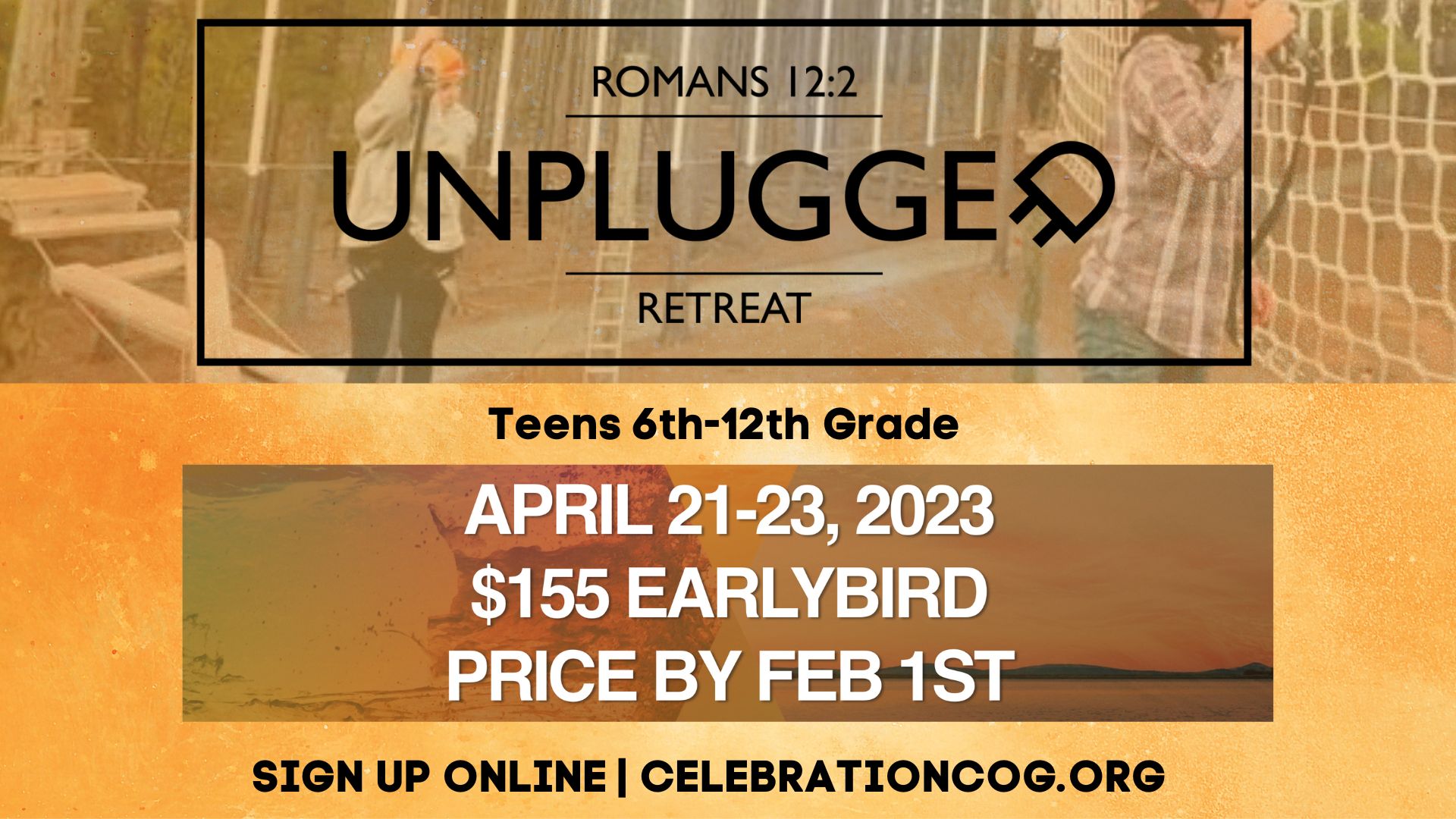 Unplugged is an all inclusive winter retreat for teenagers located in Scottsville, VA This a great way to unplug from the world with other teens who are on fire for Jesus. There will be powerful services and opportunities for spiritual growth. Early Bird Price $155 per person by Feb 1st (100% paid) Normal Registration $165 after Feb 1st
All inclusive -5 meals, ALL activities, tshirt, paintball & MORE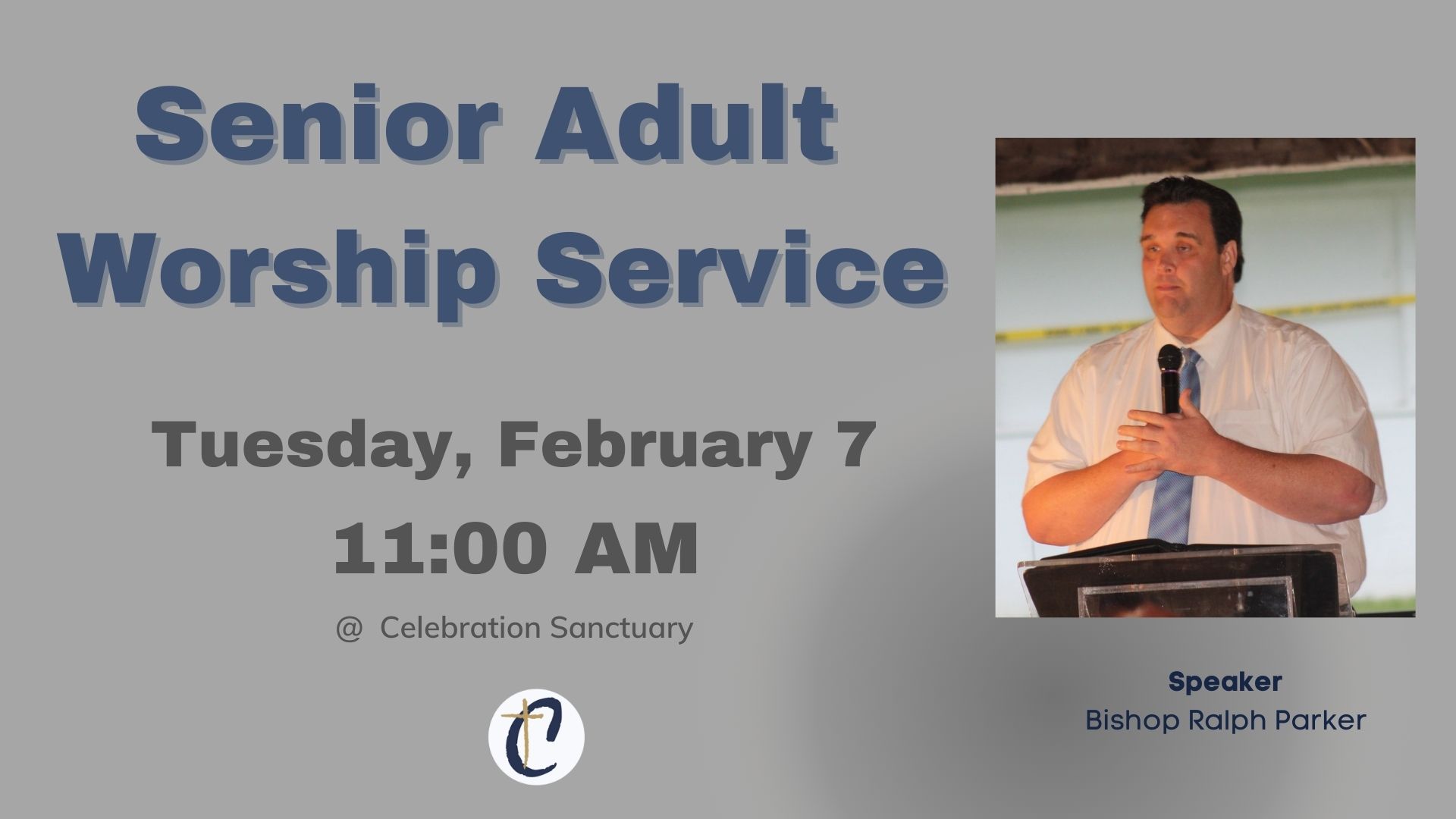 Join us Tuesday, February 7 at 11:00 AM for our Senior Adult Worship Service. Bishop Ralph Parker will be ministering the Word of God!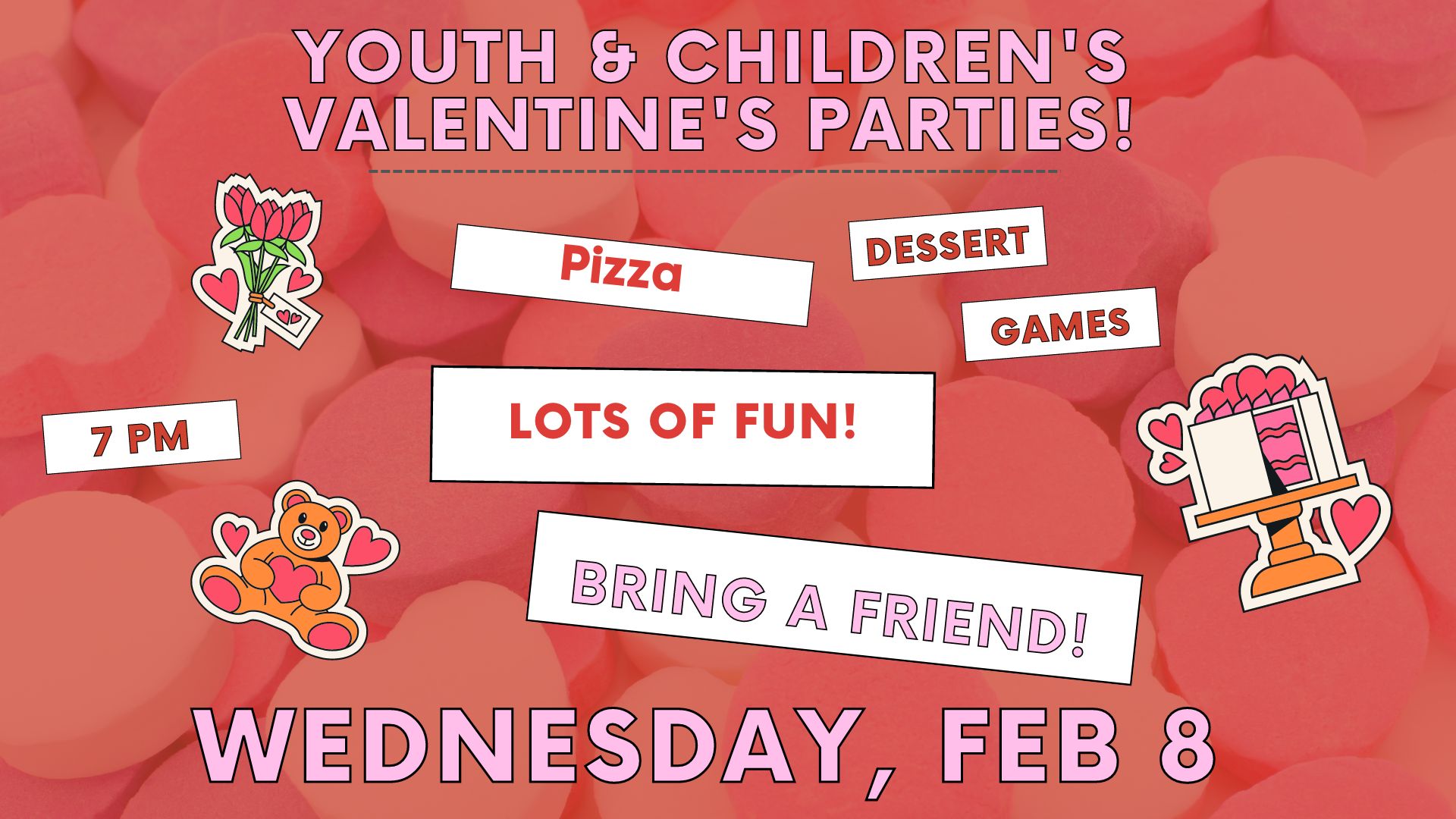 Our Children and Youth will have their Valentine's Parties on Wednesday, February 8 at 7 PM.  It will be a time of Fellowship and Praise!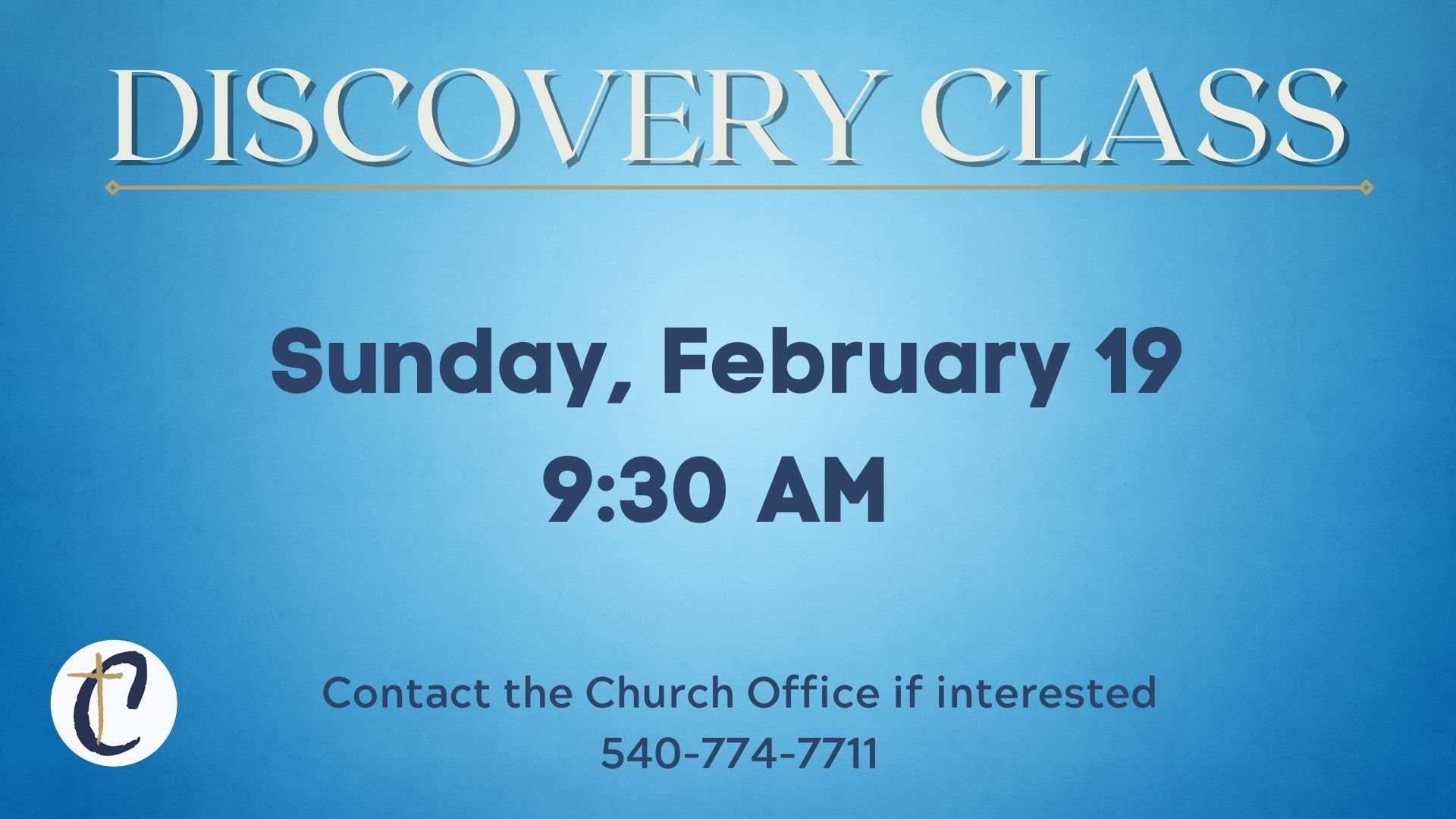 Interested in becomming a member? Want to learn about the Church of God and our Local church Celebration?  Find out what your spiritual gifts are and where you might be interested in serving at Celebration.  Join our Discovery Class on Sunday February 19 at 9:30 a.m.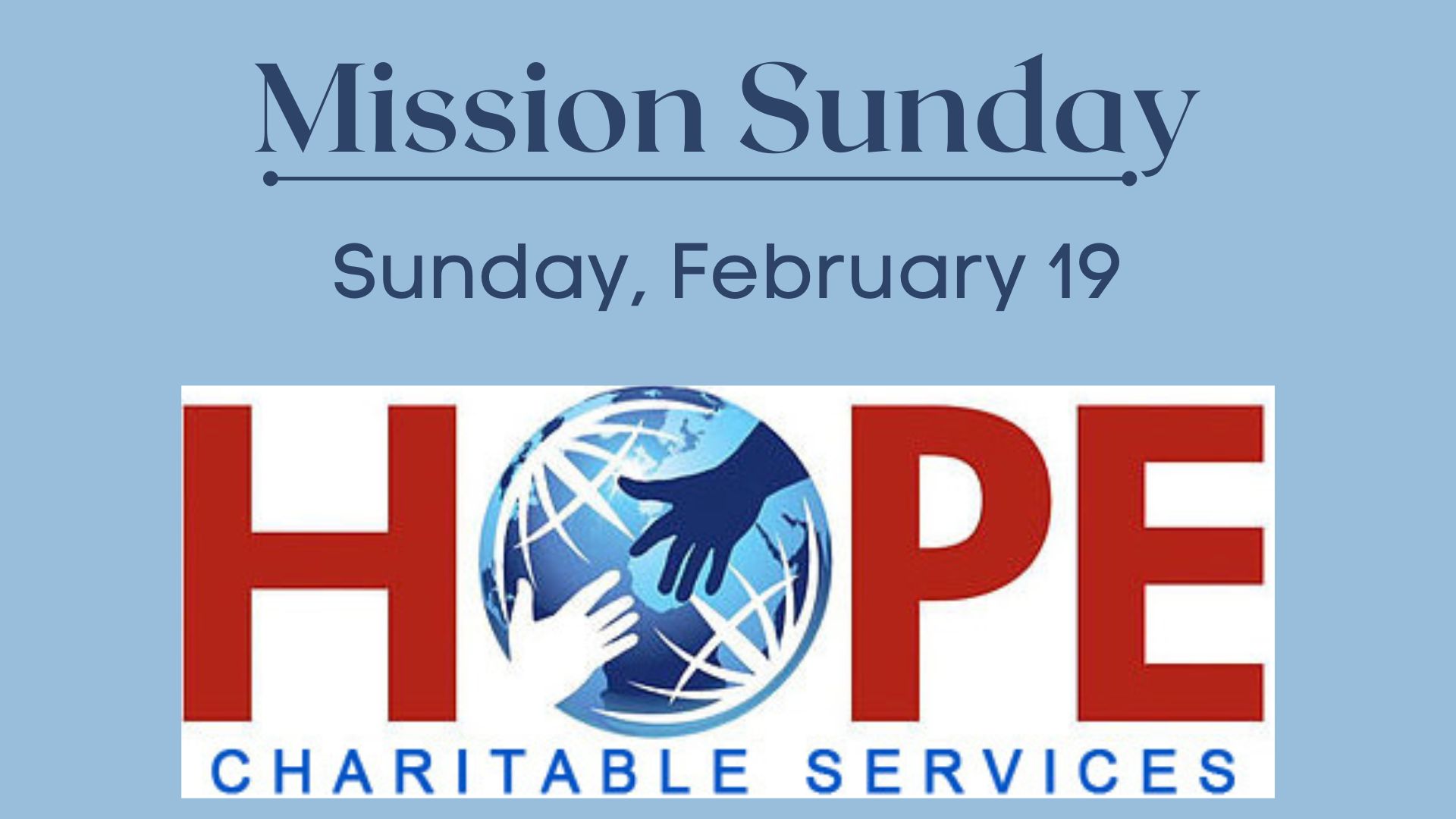 This month's Mission Sunday will be on Sunday, February 19. We will be blessing HOPE Charitable Services, whose mission is to develop a mission-guided community and use the necessary resources to transform our inner city and the world. We equip at-risk children, strengthen struggling families and build communities.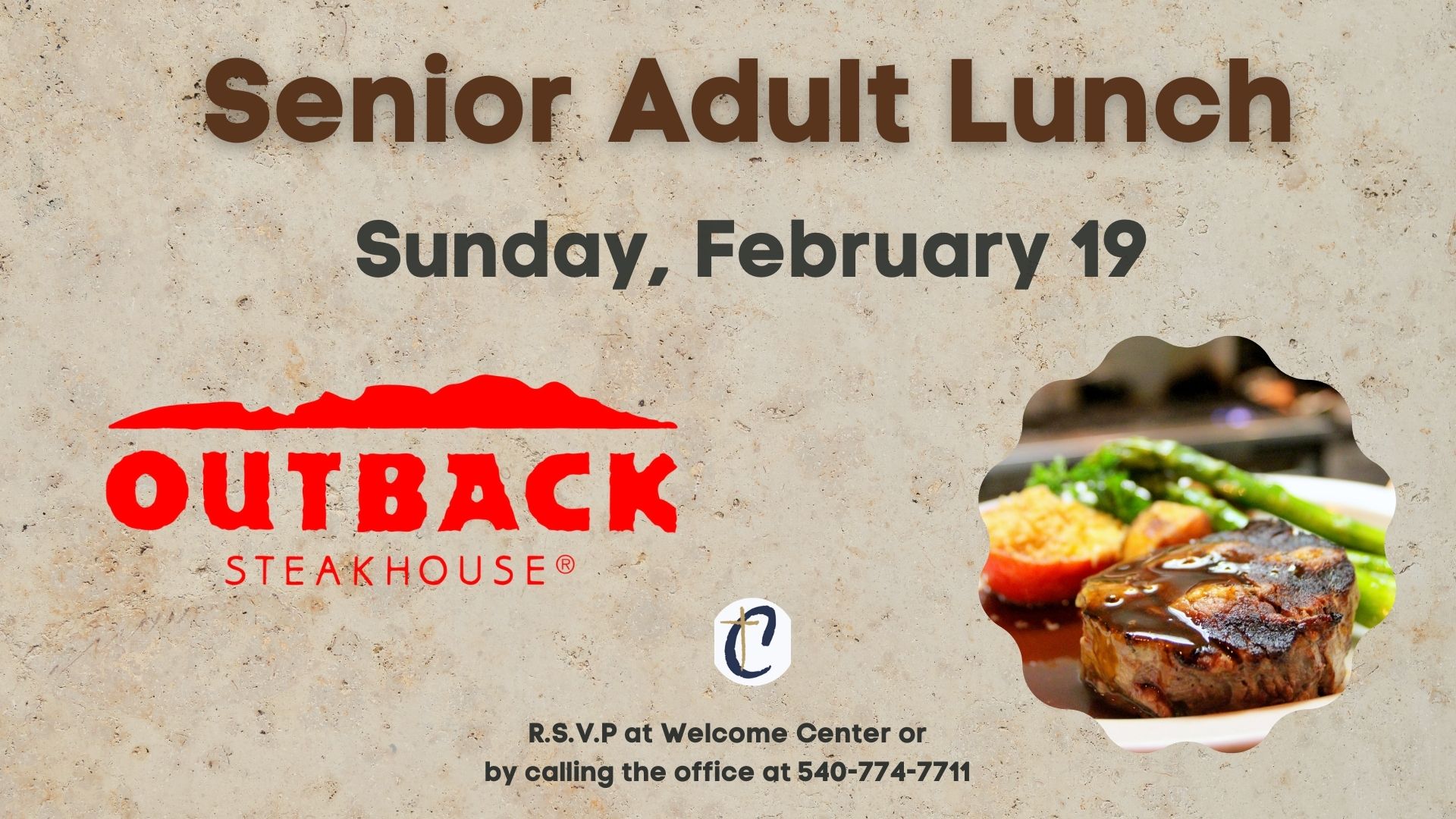 Our Senior Adult will have their monthly lunch on Sunday, February 19 following service. Lunch will be at Outback Steakhouse. Please R.S.V.P by signing up at the Welcome Center or calling the office at 540-774-7711.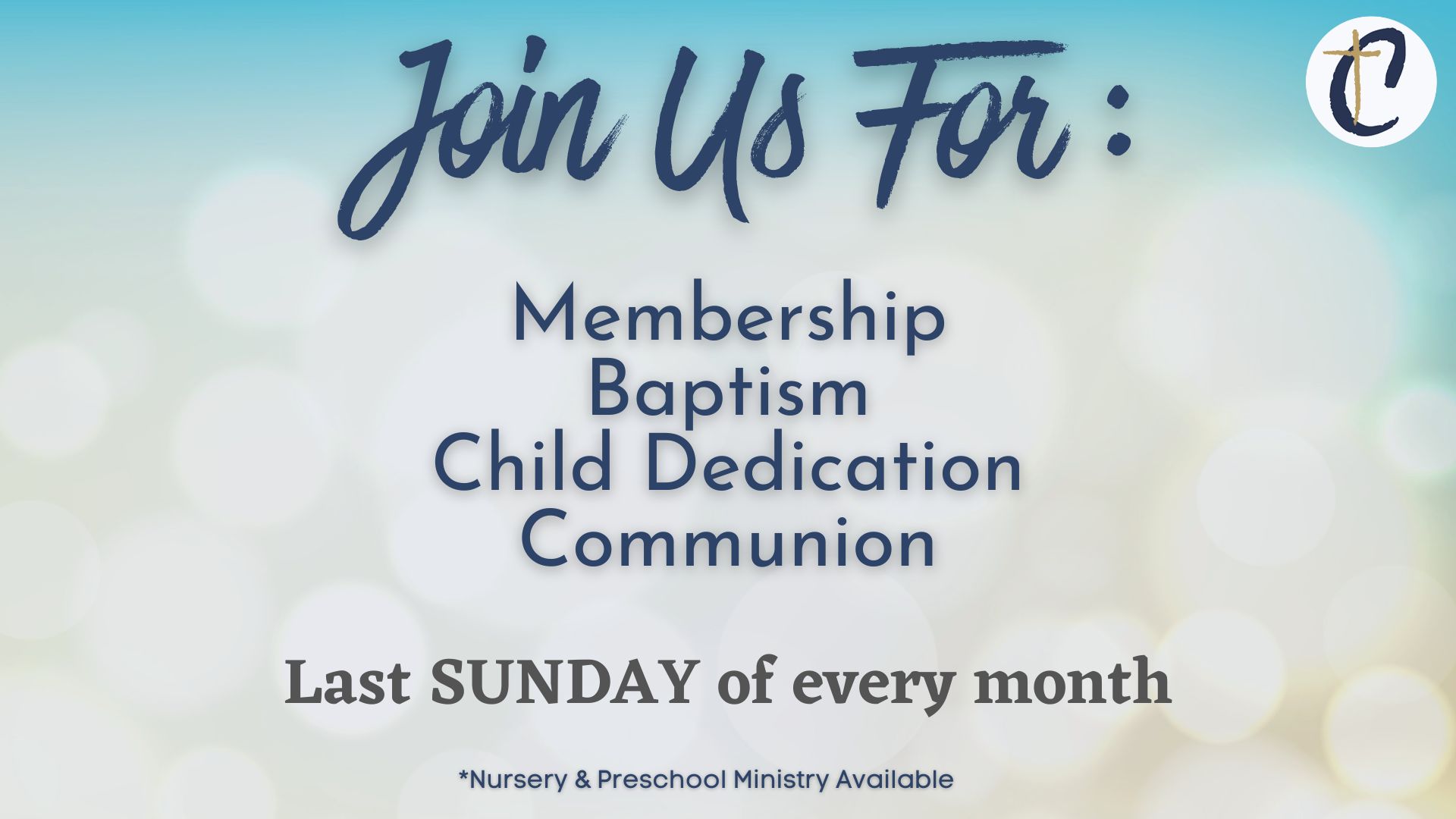 If you are interested in Baptism, Becoming a Member, Child Dedication let us know by calling the office at 540-774-7711.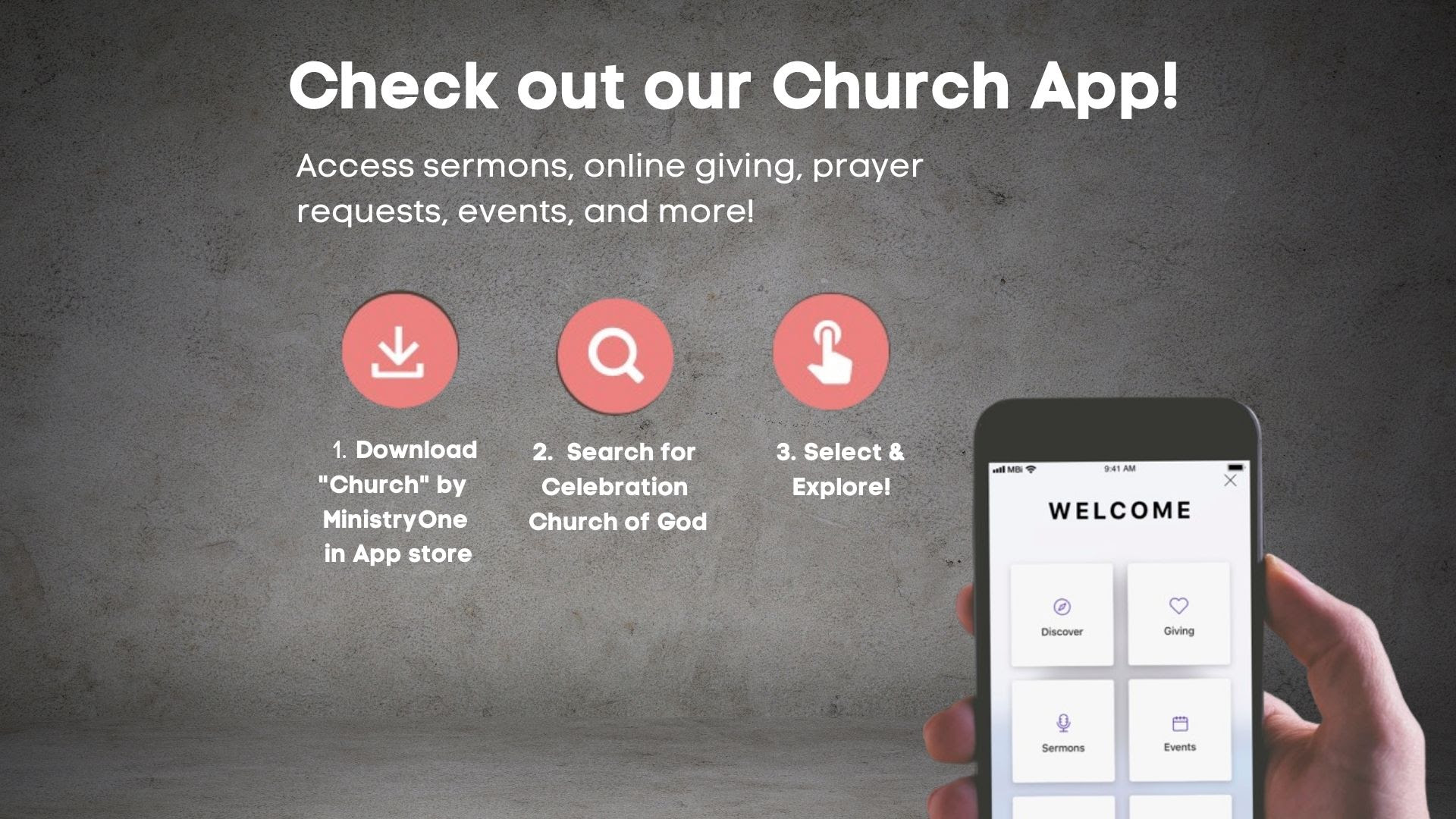 Be sure to download our Church App! Our App helps make signing up for Events easy. You can also access other options like Kids Check-In, Prayer, Groups, Giving and more!