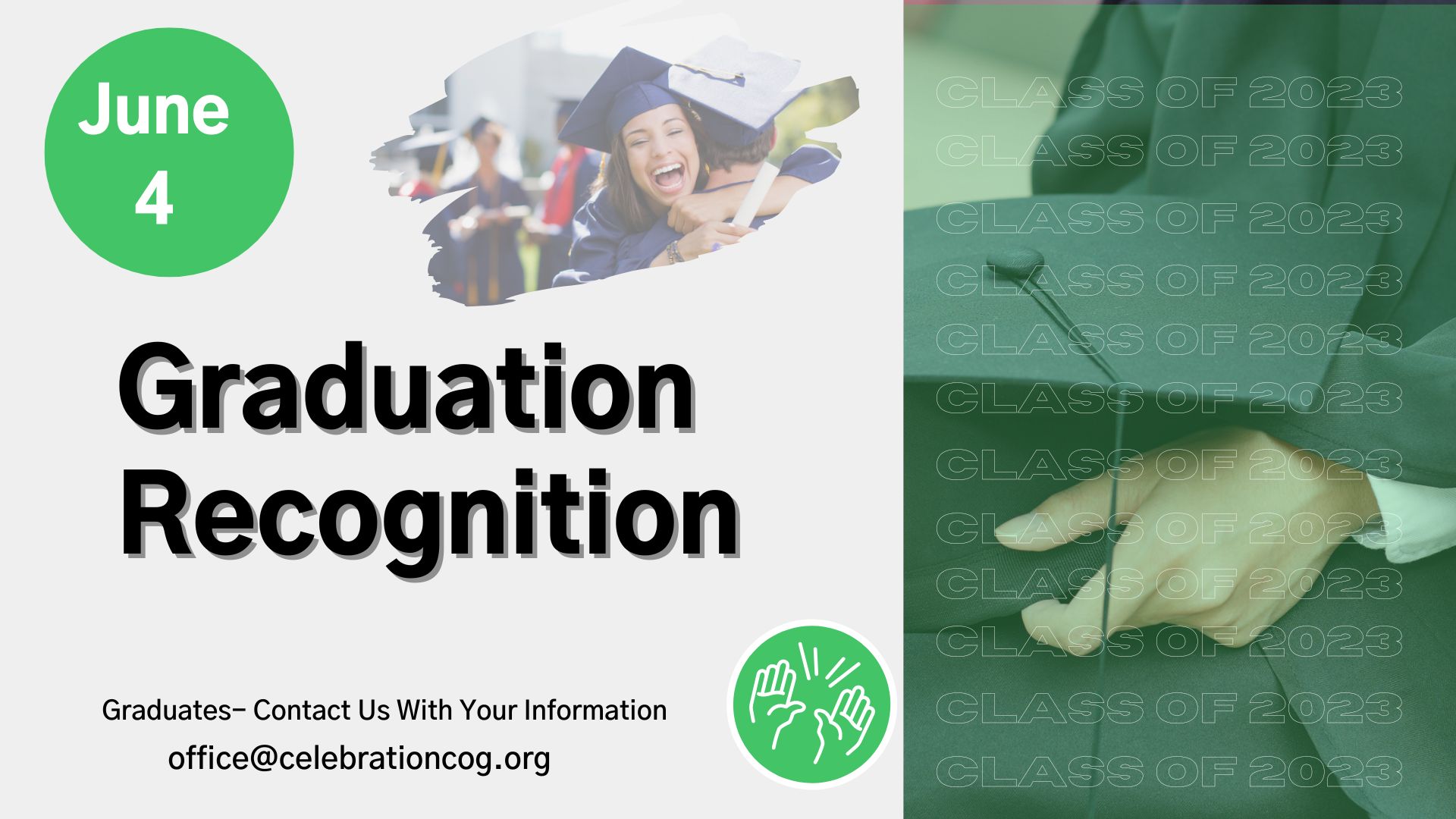 We will be honoring our graduates on June 4.  This is a big step in the lives of our young adults. Please be in prayer as they find their place in society.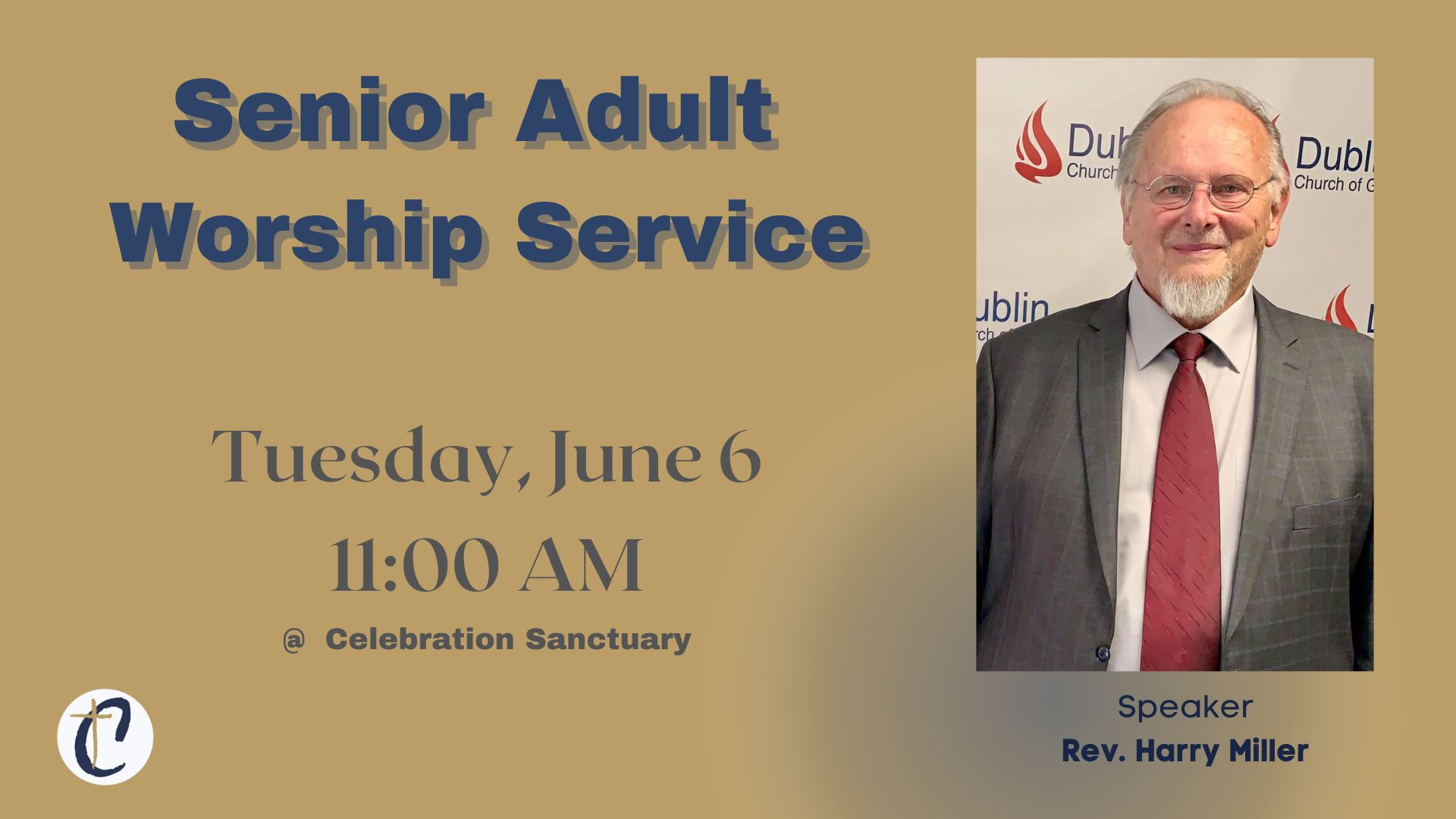 This month our Senior Adult Service will be Tuesday, June 6.  Rev. Harry Miller will be our speaker.  Come for a fabulous time of worship and the word.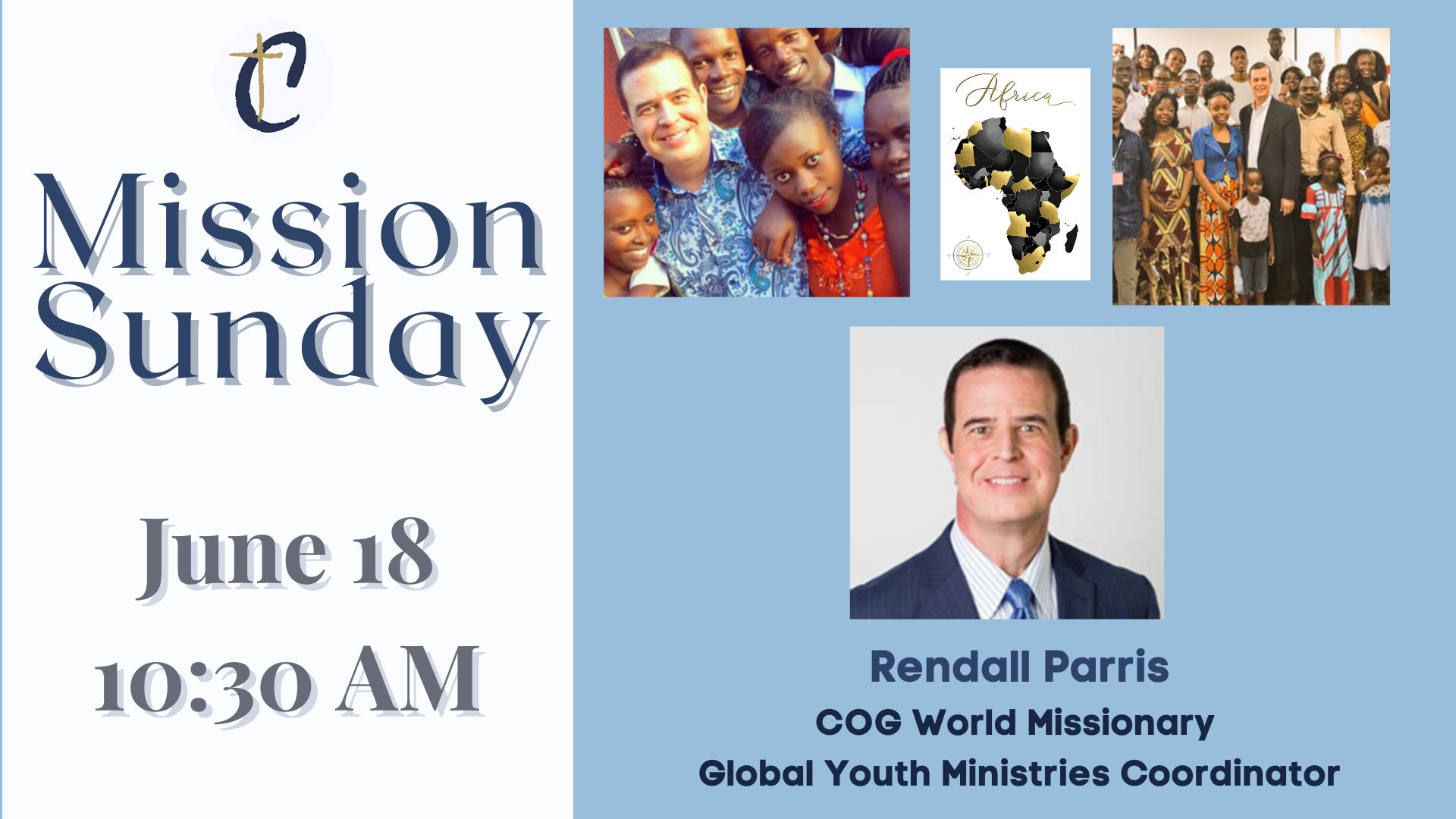 Mission Sunday is June 18.  Our focus this month is Rendall Parris.  He is a Church of God World Missionary and is the Global Youth Ministries Coordinator.
Join us on Father's Day, June 18 at 9:30-10:15 AM for breakfast at Celebration Central and afterwards our Worship Service at 10:30 AM. Bring your children, father, grandfather or friends.