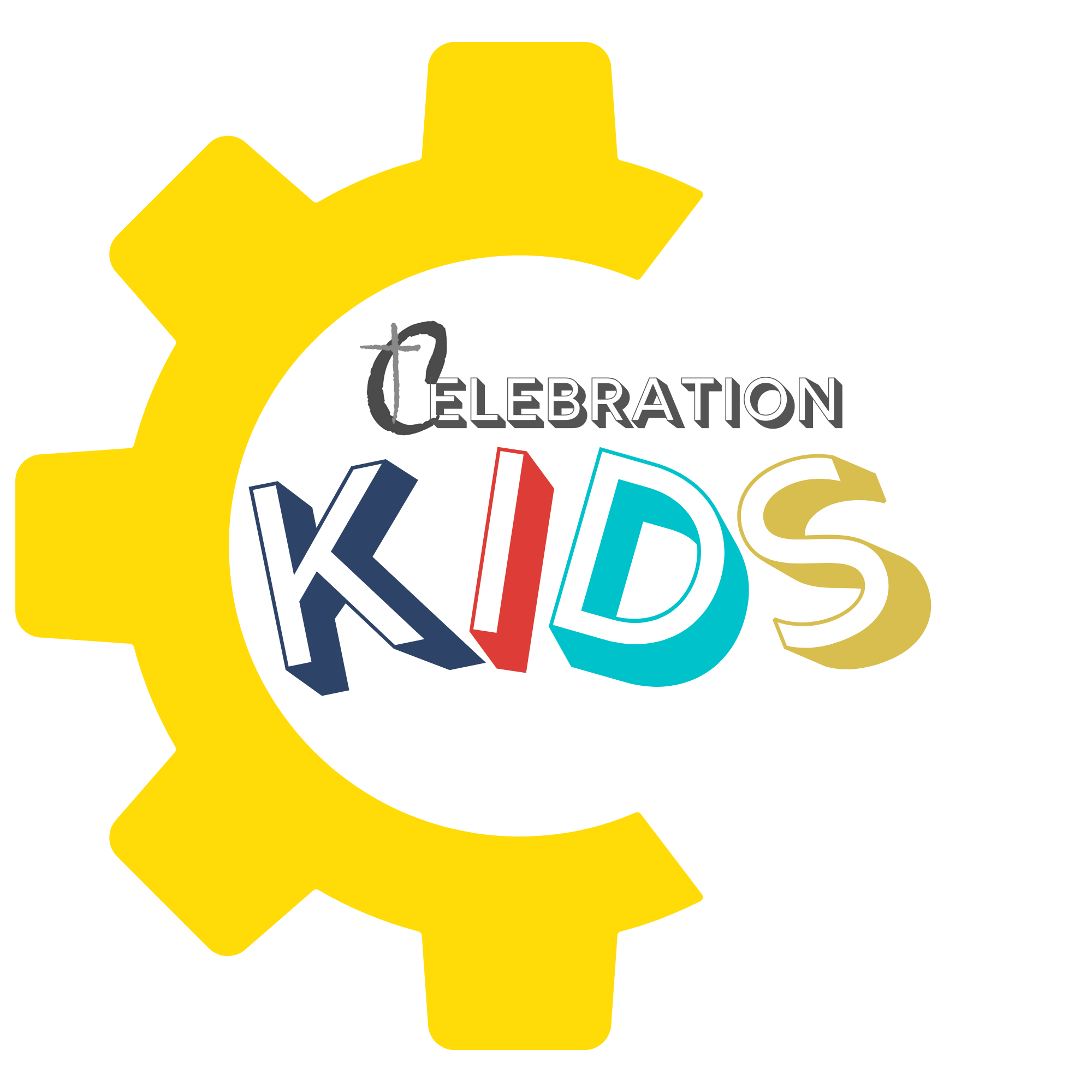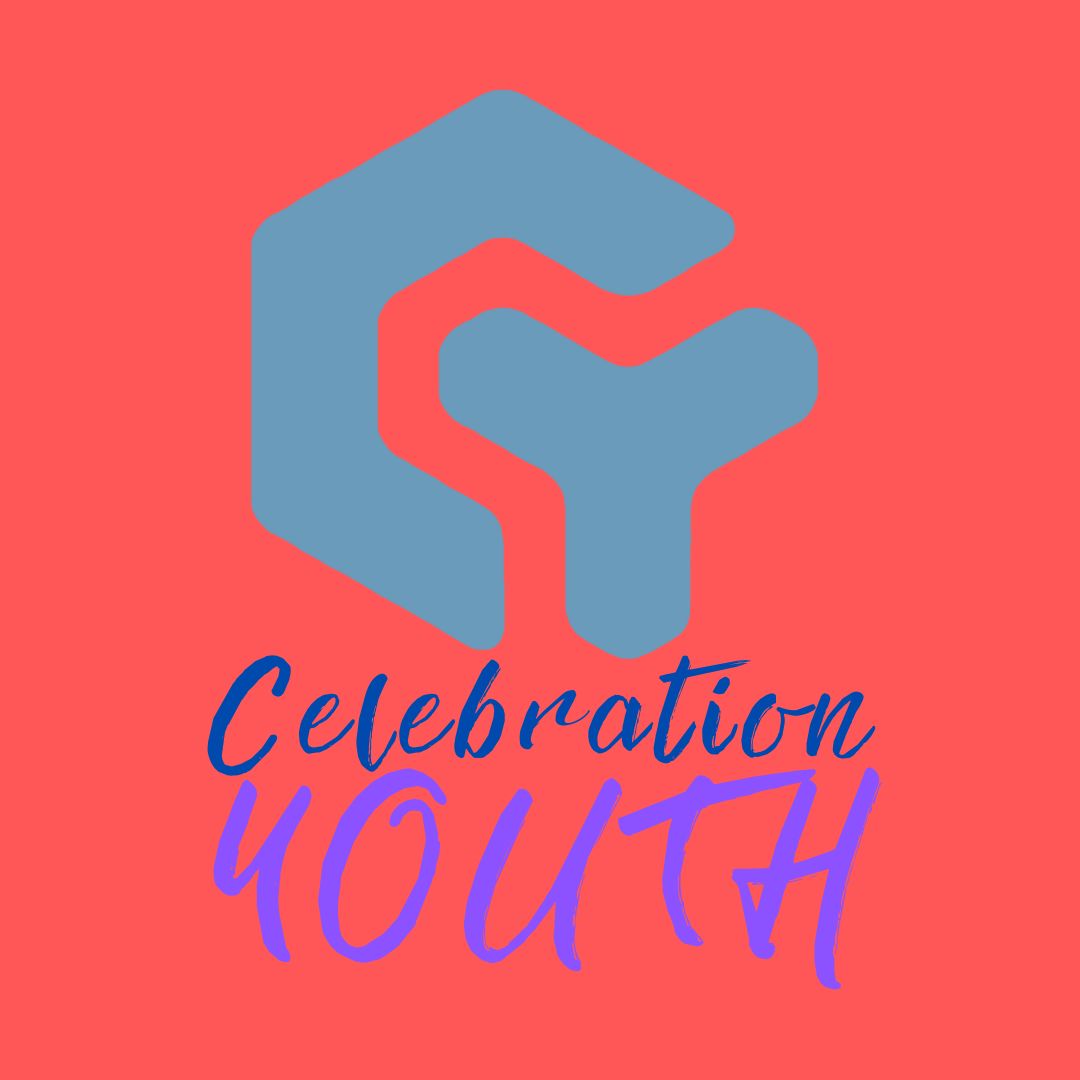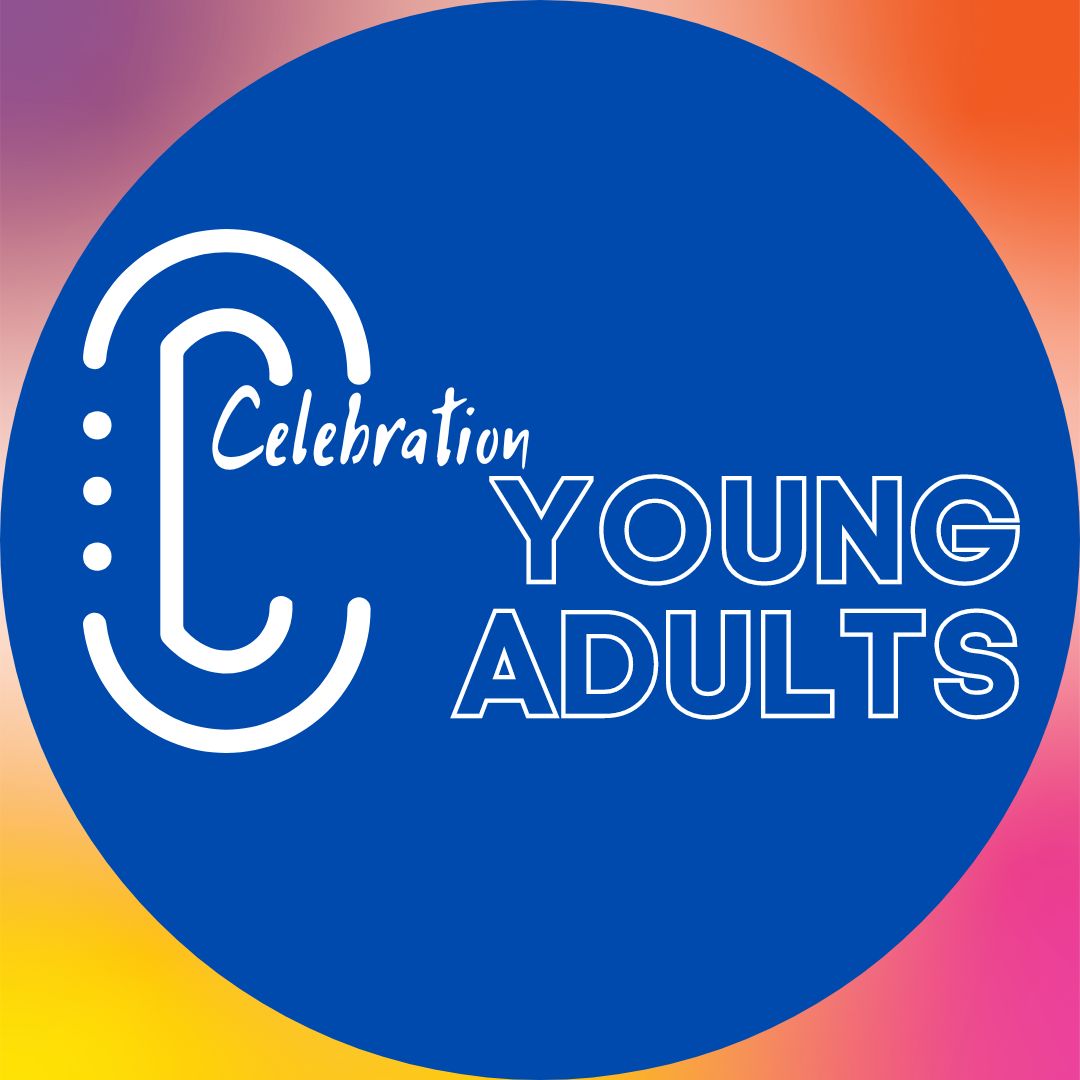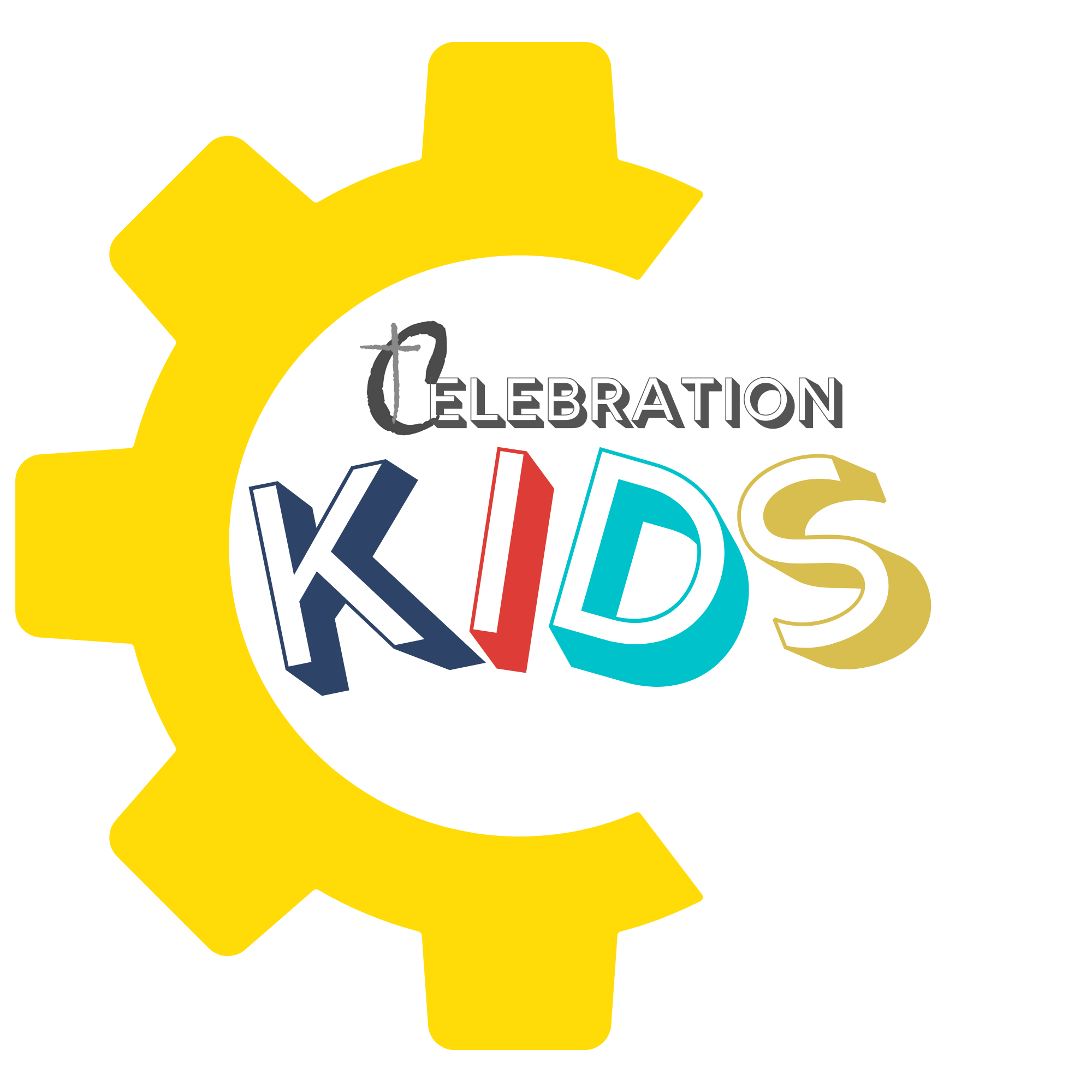 Celebration Kids' programs are available on Sundays during service. The last Sunday of each month is Family Day. On these days Grades 1-5 join their families in the main sanctuary. 
We also meet on Wednesdays at 7PM. 
At Celebration, children are a focal point of our church family. Our mission is to minister to the spiritual, emotional, and physical needs of the children in our community. Our goal is to guide each child, along with his or her family, into a loving and lifelong relationship with Jesus Christ.
We provide loving ministry to children of all ages including:
Nursery (8 weeks – 23 months)
Pre-School (3 years – Age 5 )
Elementary (Kindergarten – Grade 5)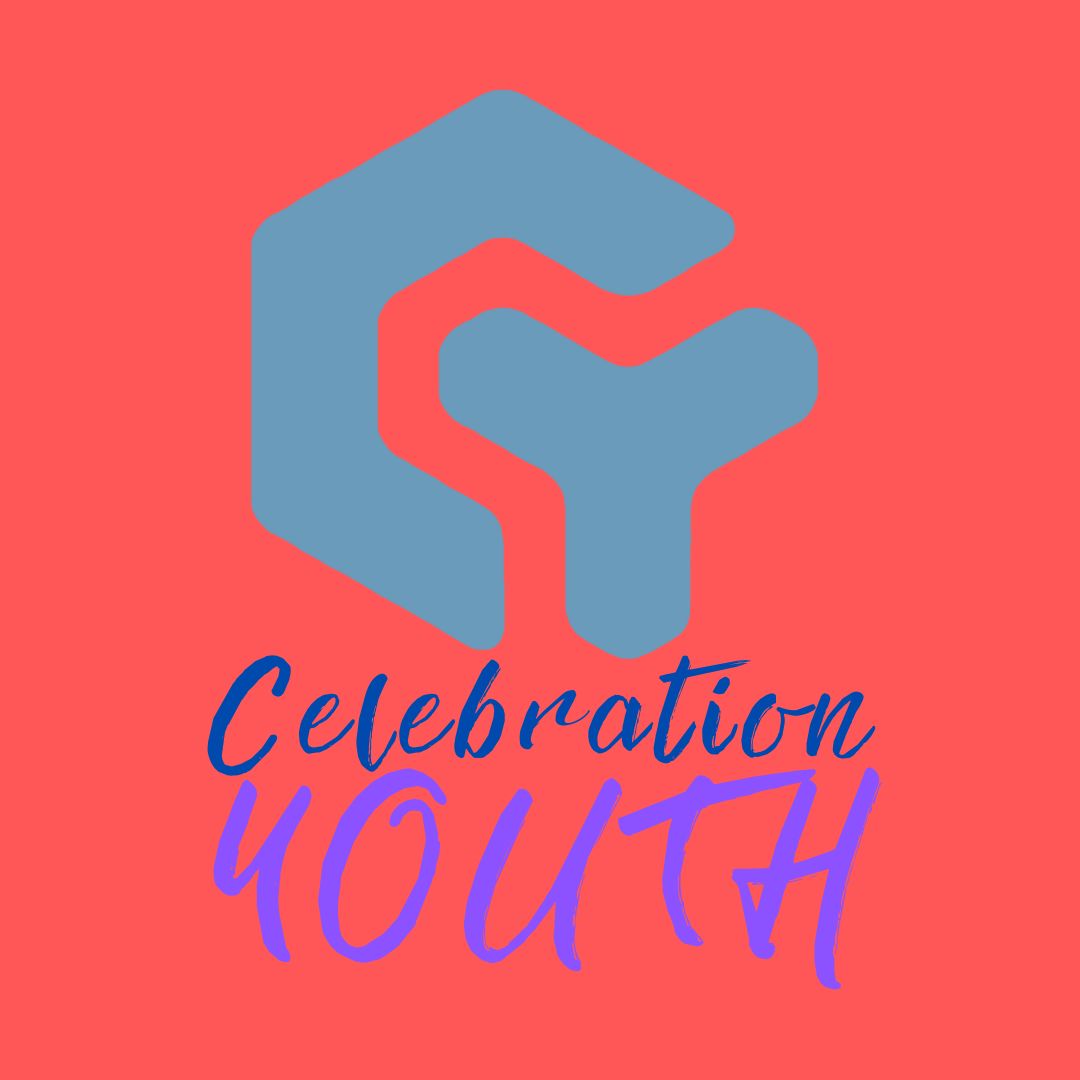 Celebration Youth: Student Ministries for Grades 6 -12
We Meet on Wednesday's at 7PM 
At Celebration, students will be exposed to and experience God's incredible love for them in a way that is real, relevant, and relational. Our ministry TEAM is committed to making every student's church experience a great one! Celebration Student Ministries is a place where youth not only connect with God but also a place where they can relax, have fun, and build relationships. Our goal is to create a worship experience where youth are eager and excited about attending church.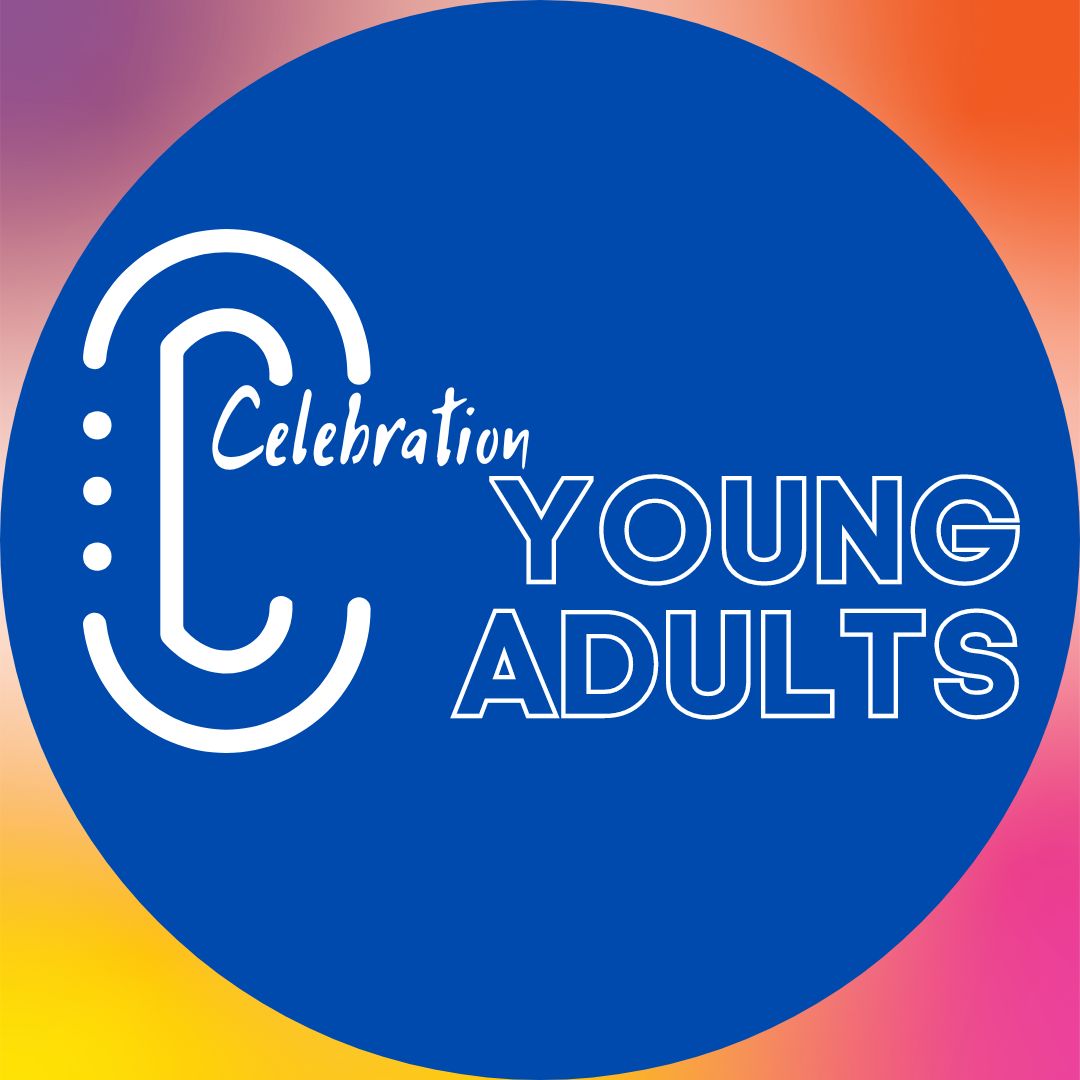 Celebration Young Adults start at 18 years and up.
We meet on Tuesday at 6:30 in the home of Tim and Anne Lunceford.
Apart from our regular Bible Study, we also meet up and have special events during the summer and Christmas break.