At Celebration, Children are a focal point of our church family.  Our mission is to minister to the spiritual, emotional, and physical needs of the children in our community.  Our goal is to guide each child, along with his or her family, into a loving and lifelong relationship with Jesus Christ.
Classes are on Sunday Morning at 10:30 and Wednesday Evenings at 7:00.  On fifth Sundays, we have Family Day and Children's Church stays in the Sanctuary with their parents.
New to Celebration? Register your family

here.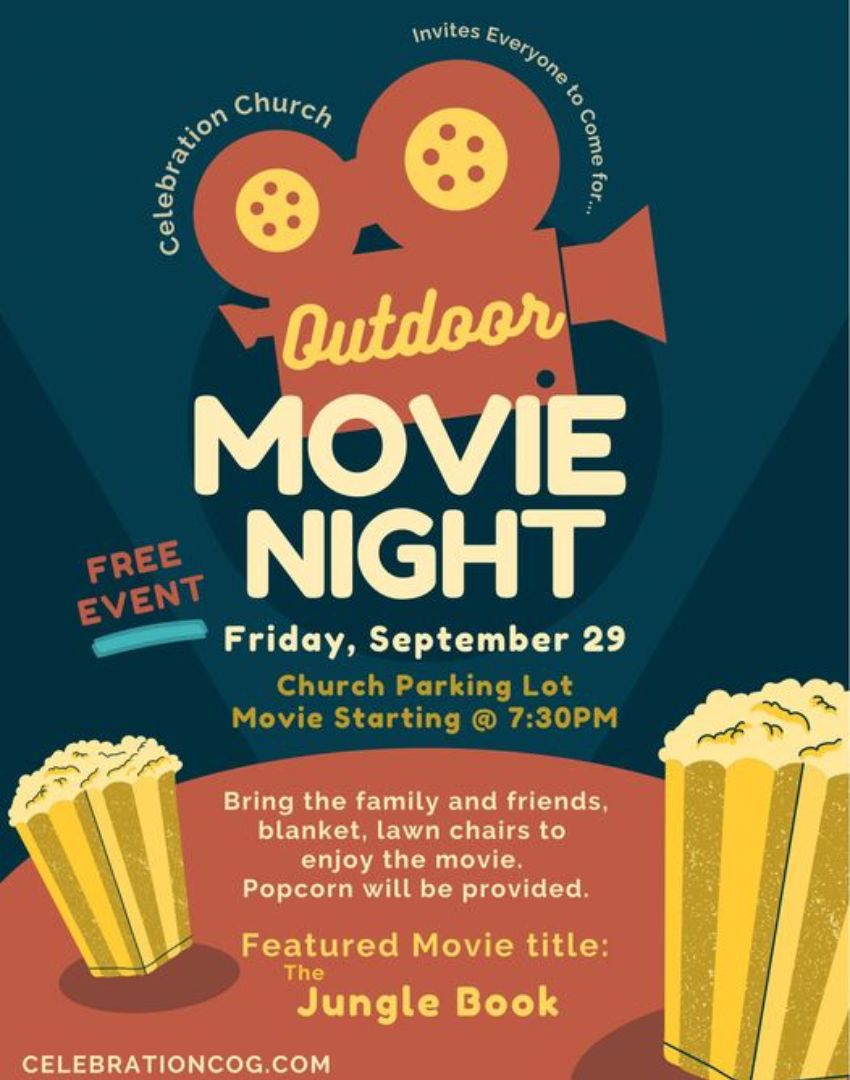 Bring your kids our for a fabulous MOVIE NIGHT.  September 29 at 7:30.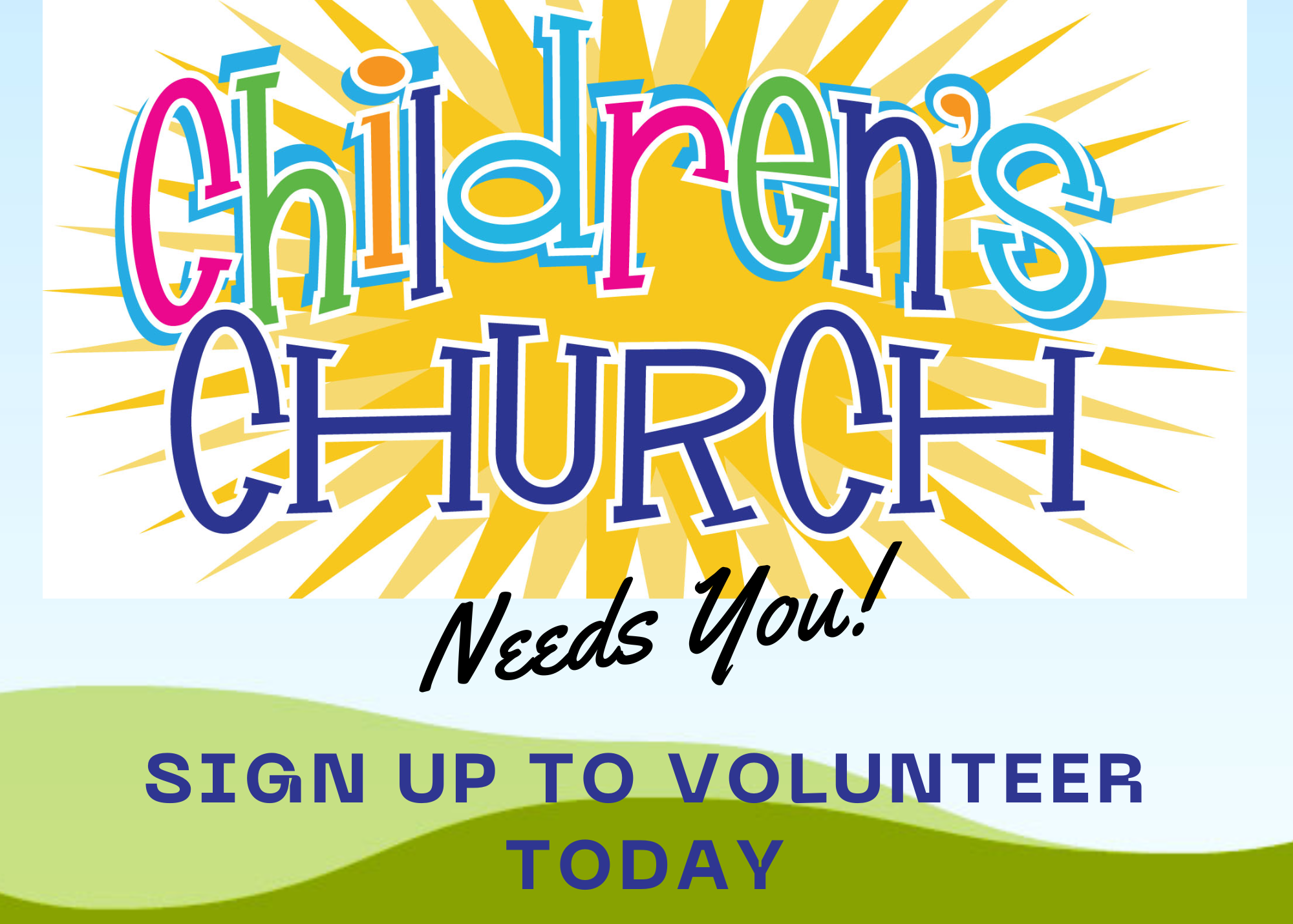 Consider ministering in Children's Church.  It is very rewarding.  Contact Pastor Maria for more information.  Sign up here.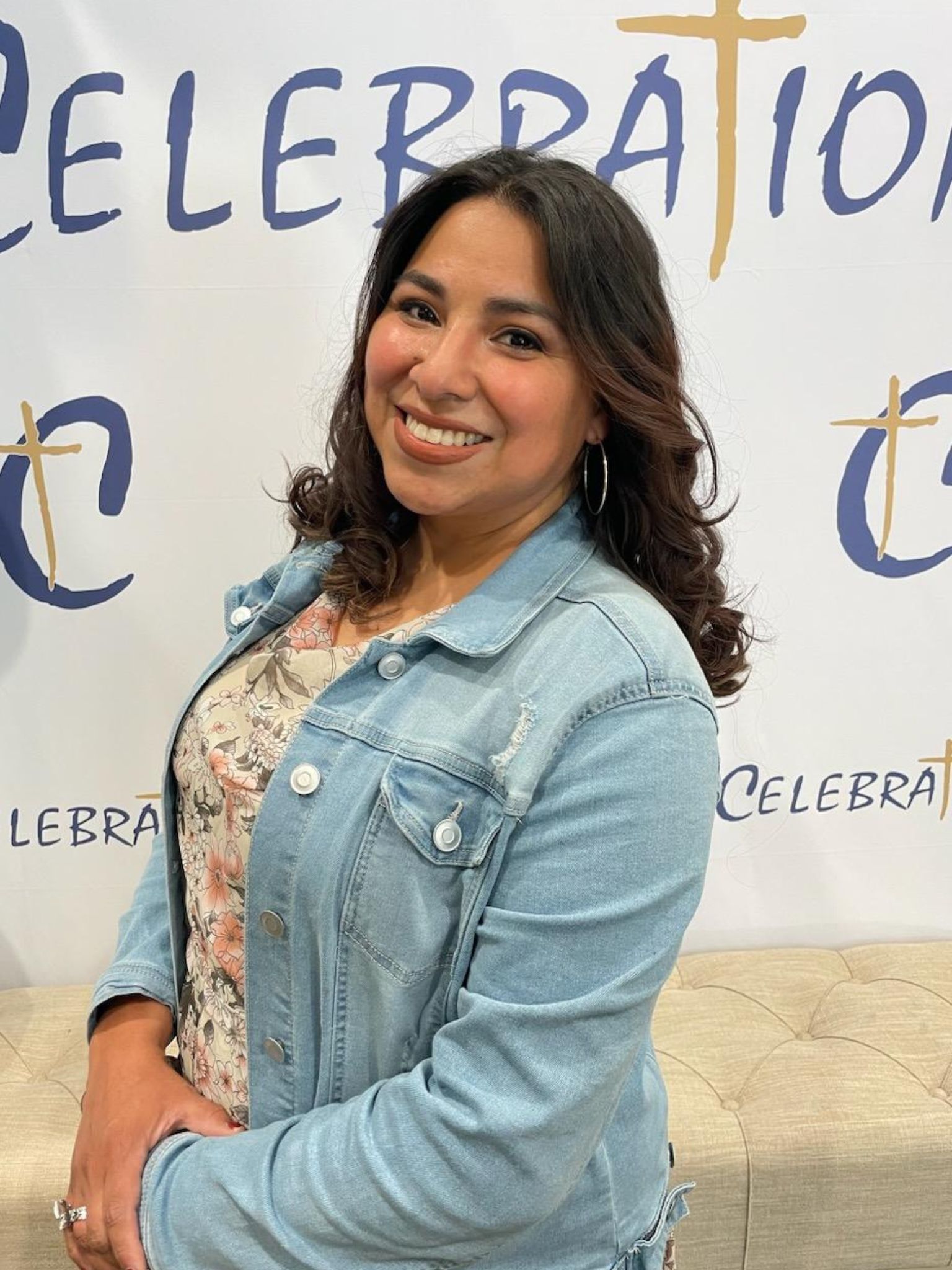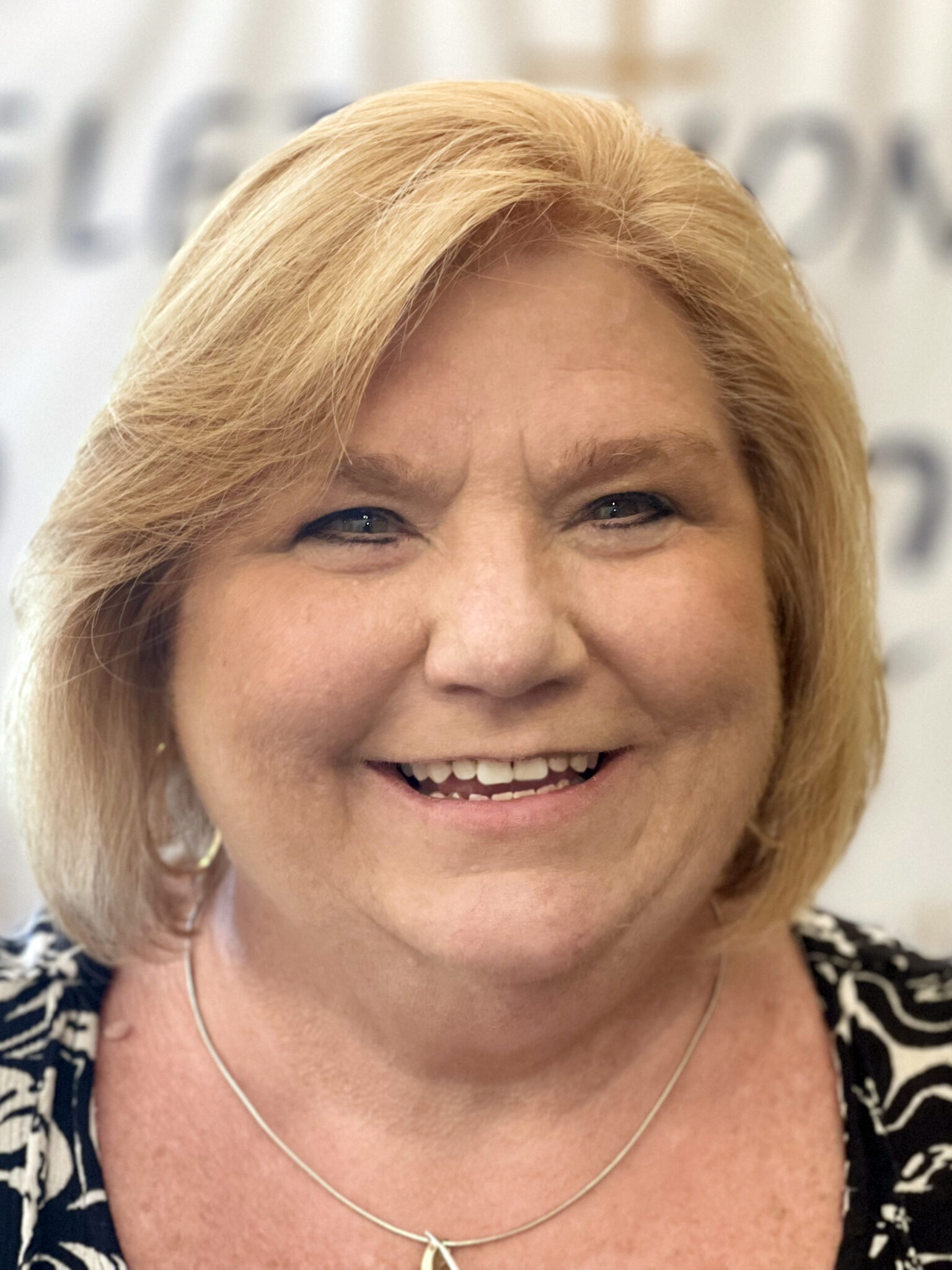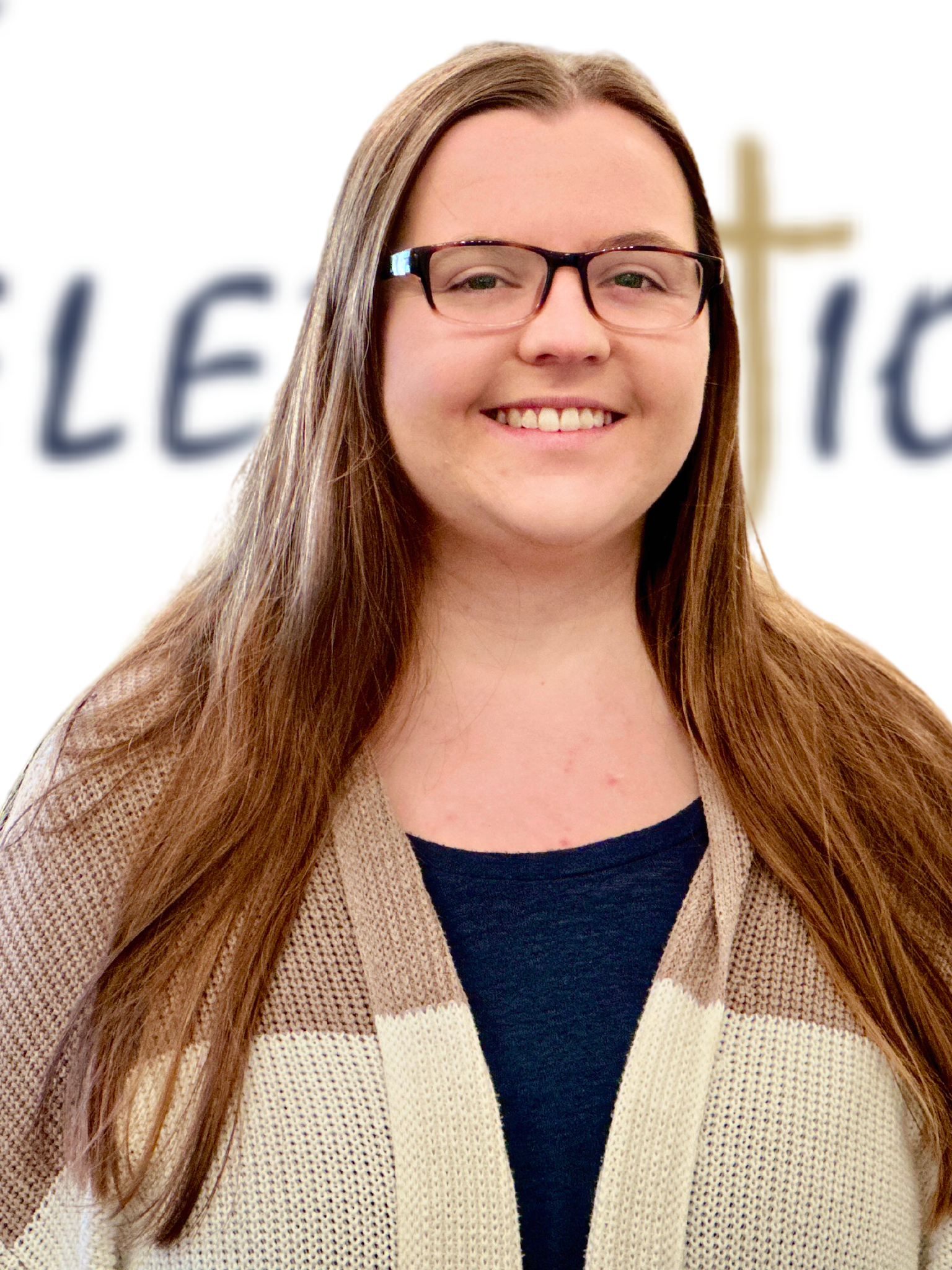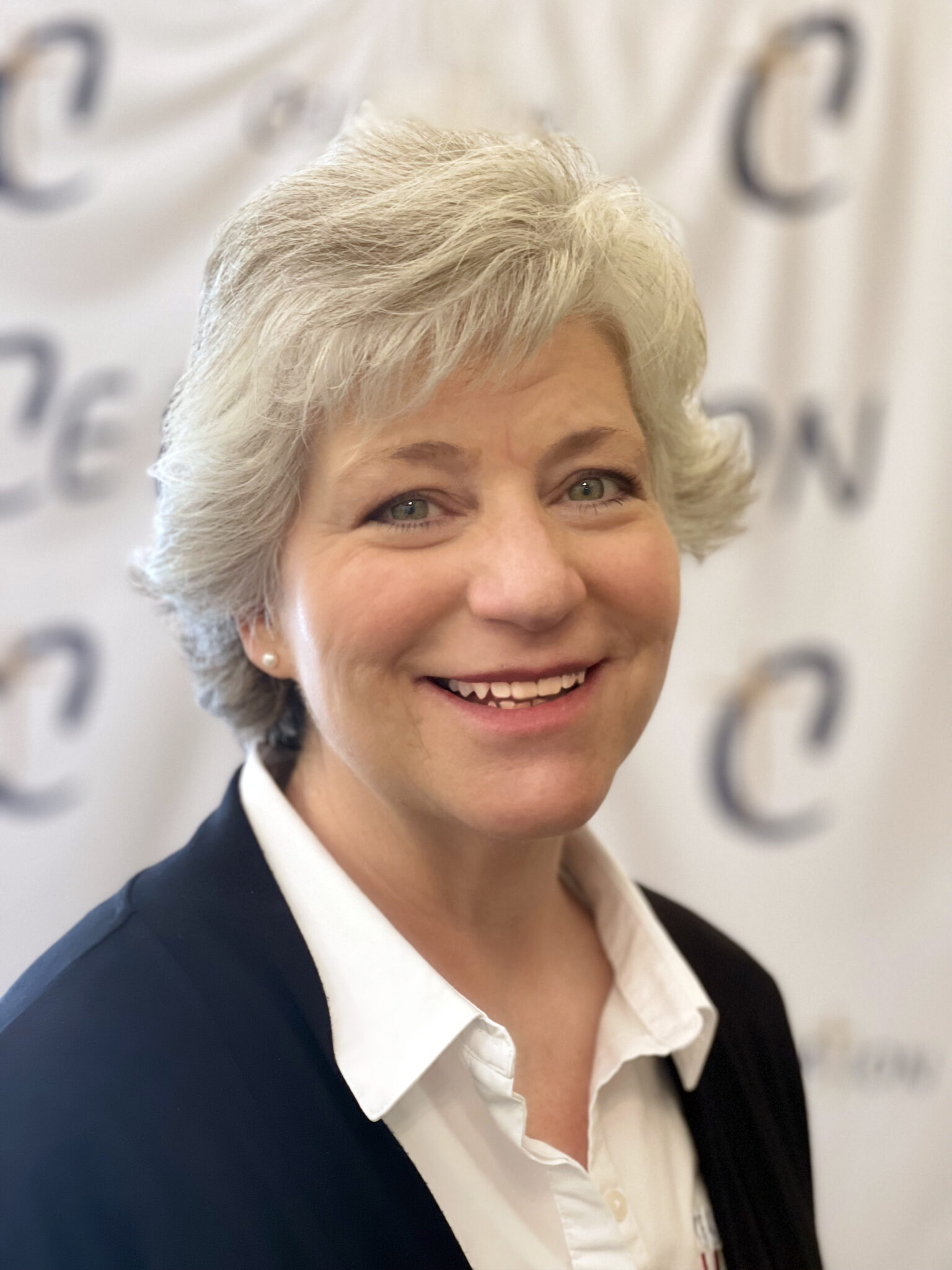 Maria Morales-Acosta
Children's Pastor
Yajaira Colon
Children's Church Teacher
Phyllis Crum
Children's Church Teacher
Bethany Powell
Preschool Coordinator
Ruth Emerick
Preschool Teacher.
Cindy Anglim
Wednesday Children's Teacher
Our team members are committed to providing your child with a positive experience with Jesus Christ.  
If you are interested in ministering to our Children please click here to fill out an application.